Ultimate flexibility with Power Select
At Office Power we know that every dealer is different and one size doesn't fit all, that's why we are introducing ultimate flexibility with Power Select. Equip your business with our award-winning technology, market-leading cost-price file and experienced support teams, whilst defining the service model specifically for your business needs.
A single platform for your entire business
Improve your profitability and achieve better efficiency by running your business from a single platform. Designed specifically for dealers to help you monitor activities in real-time, gain customer-centric insights, optimise sales and grow your business.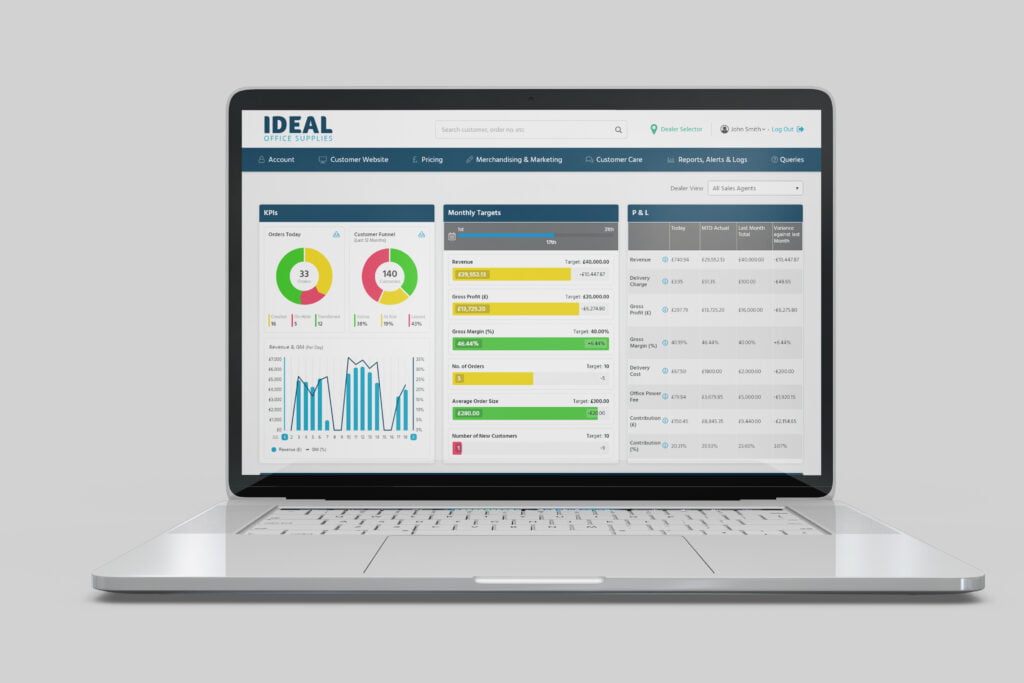 Branded website for unrivalled customer experience
Build your branded online presence and strengthen customer loyalty with your unique 'shop window'. Give them all the tools they need to shop with you online. Automatically personalise your website messaging, offers, pricing, look and feel based on your customer profiles and behaviours.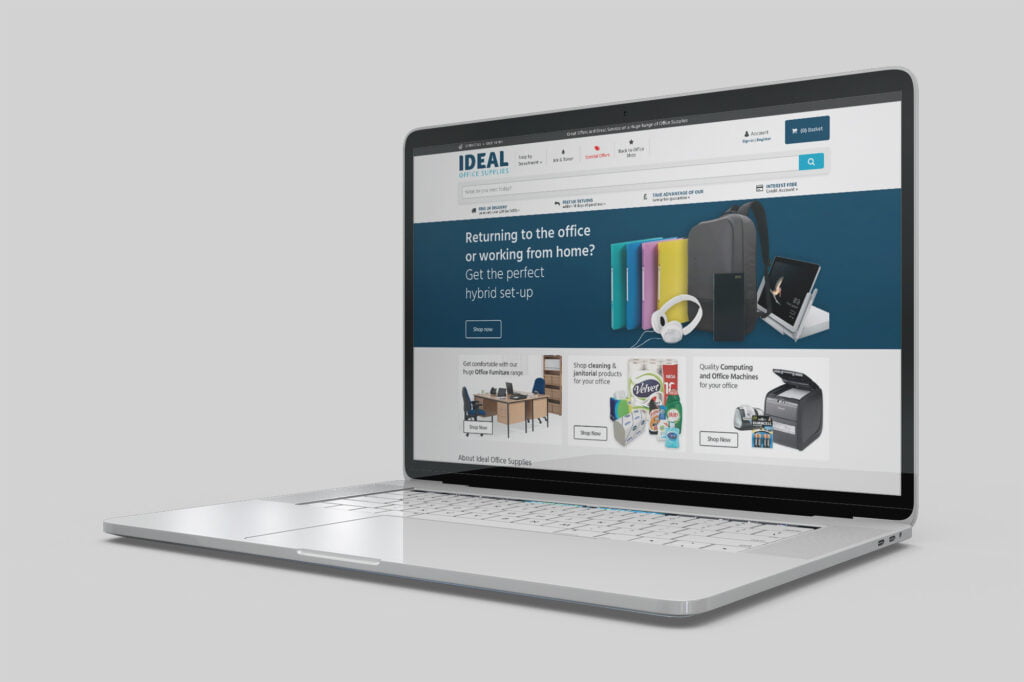 Flexible service packages for your unique needs
Tailor your partnership with Office Power in the way that works for your specific business. Pick and choose from a variety of different services from marketing to operations and everything in between. With Power Select you can match the service model to your specific needs to achieve greater efficiency and help you focus on what you do best.
Contact us today to discuss configuration options and build your bespoke solution