Improve your profitability
with the
Power
Portal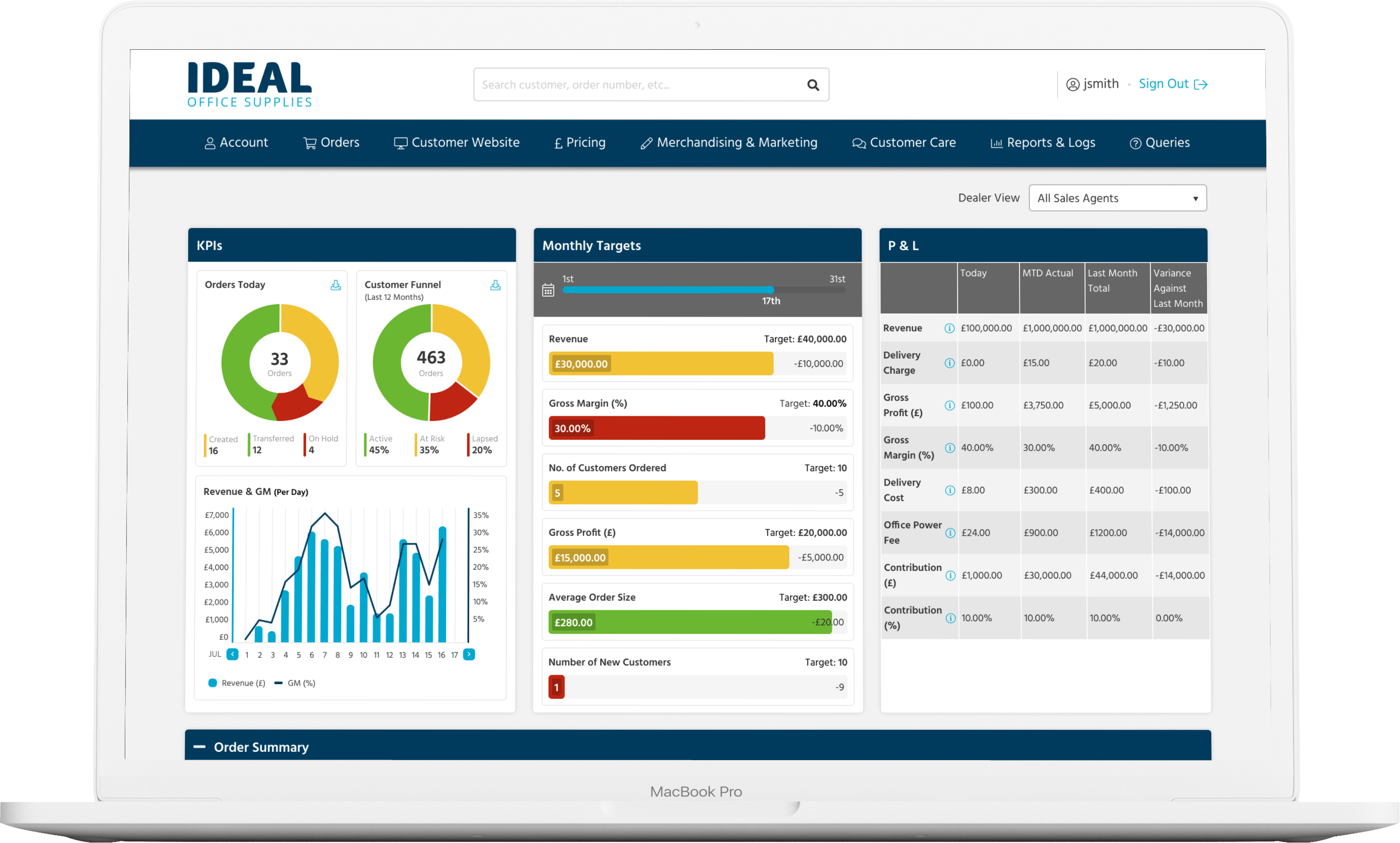 Your entire business at your fingertips
Access all the tools you need to manage and grow your business, all in one place. From customer management and order processing, to pricing, financial management and marketing.
Take your commerce to the next level
Your commerce management tools are designed specifically for business supplies customers. With a focus on B2B, your Portal enables you to offer your customers a personalised yet efficient service they will love. Set-up complicated customer accounts, enable customers to self-serve and achieve greater profitability.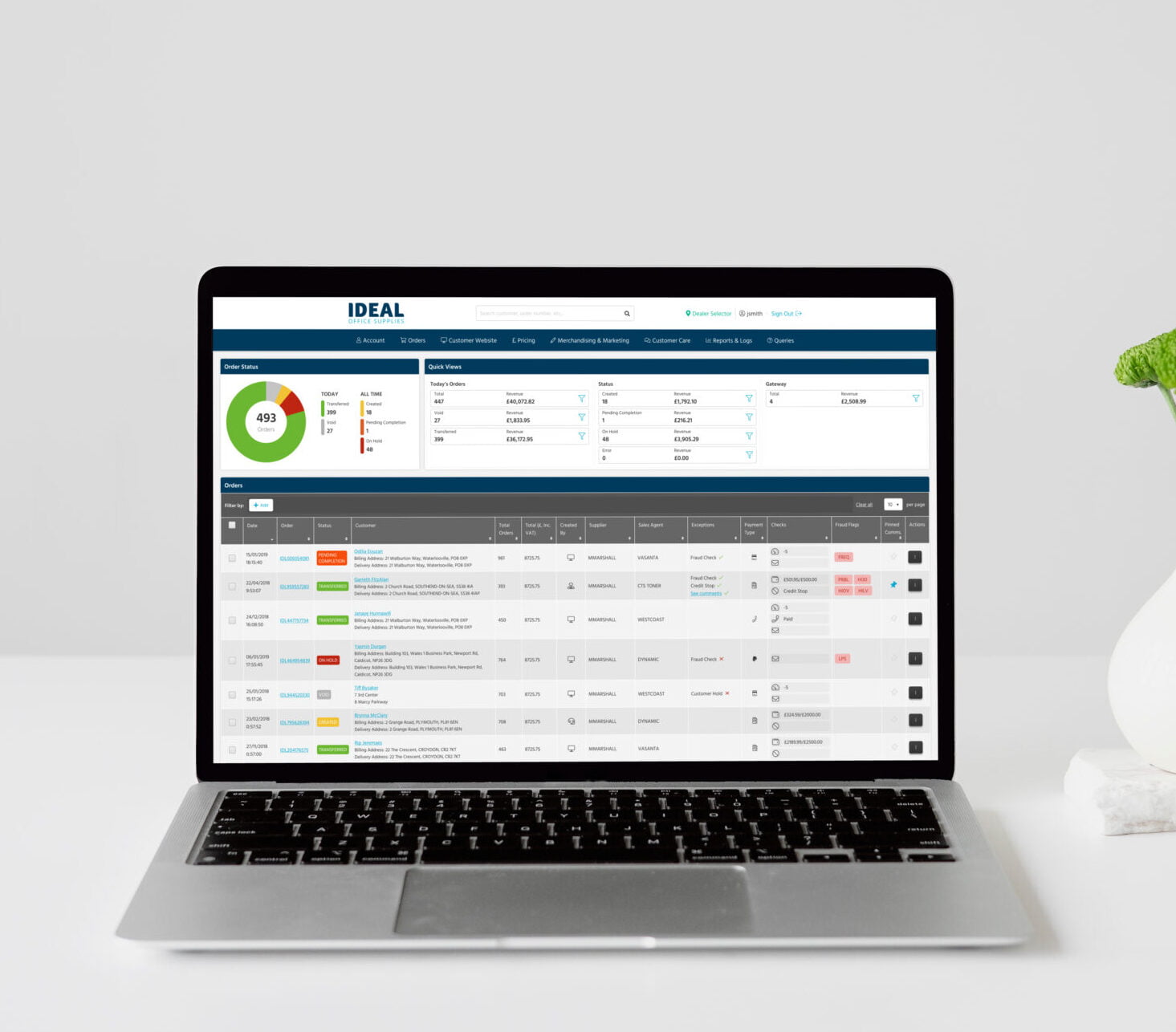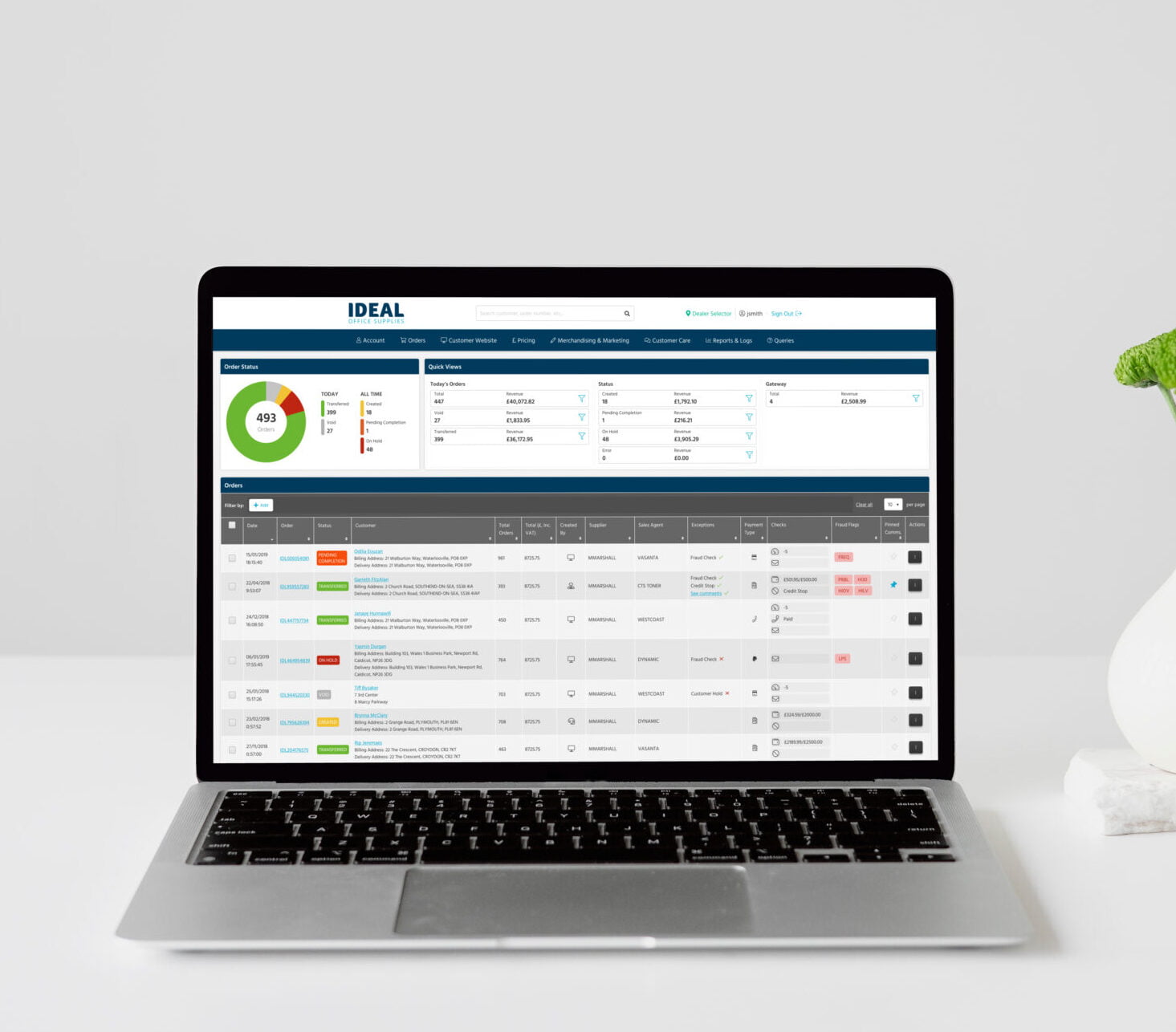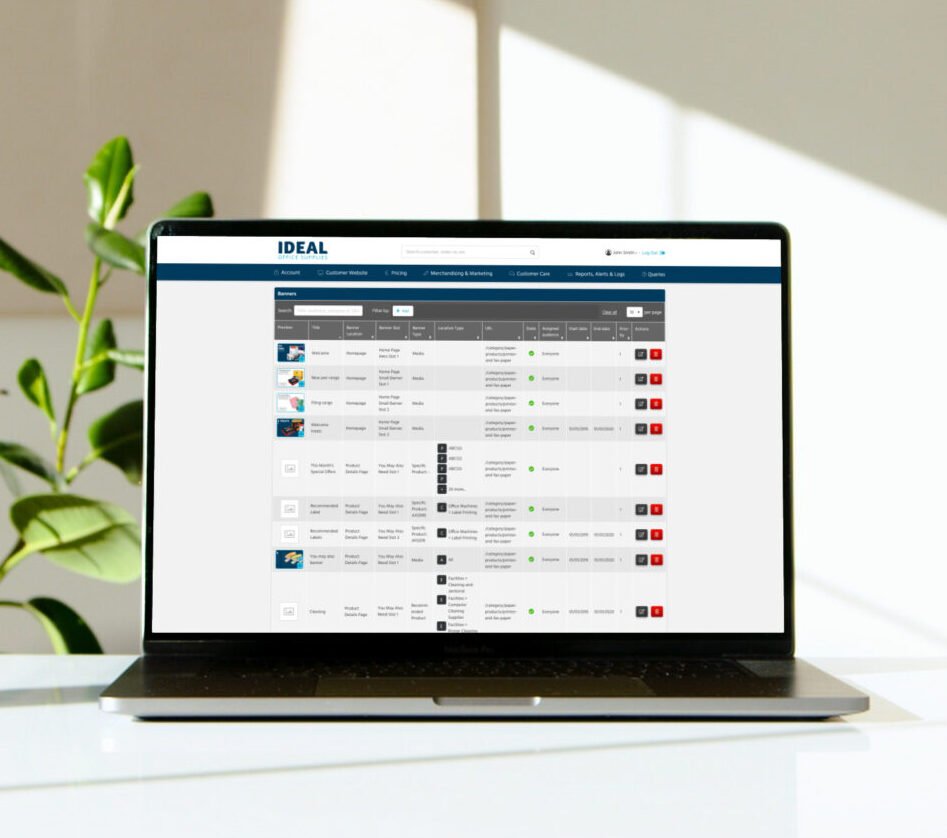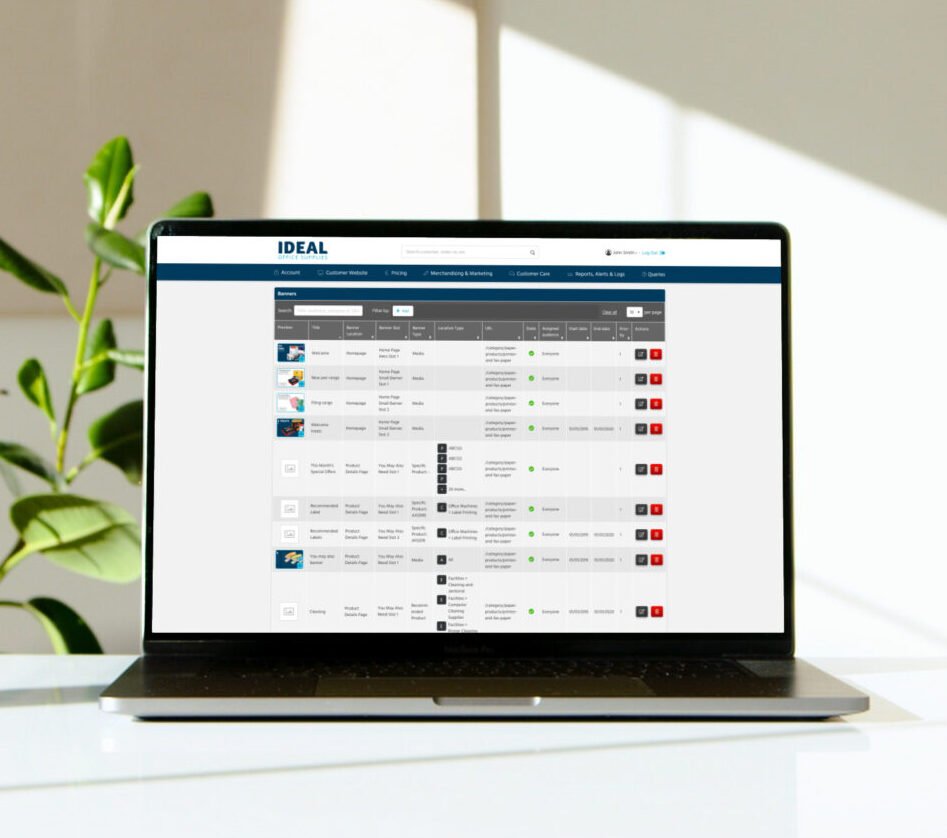 Reach the right audience at the right time, with the right offer
Reach the right customers with the right messaging, offers and pricing at the right time. Automatically personalise your website content based on your customer profiles and behaviour to maximise returns. Capture your customer's unique preferences and target specific customers or audiences with relevant promotions and drive profitable sales.
Maximise your sales and marketing opportunities
Uncover growth opportunities with a suite of intuitive CRM and marketing automation tools. With both proactive and reactive features, you will be able to identify and predict customer behaviour, optimise your sales strategies and automate you marketing campaigns. The platform will enable you increase share of wallet through gap analysis whilst building loyalty through a increasingly profitable customer base.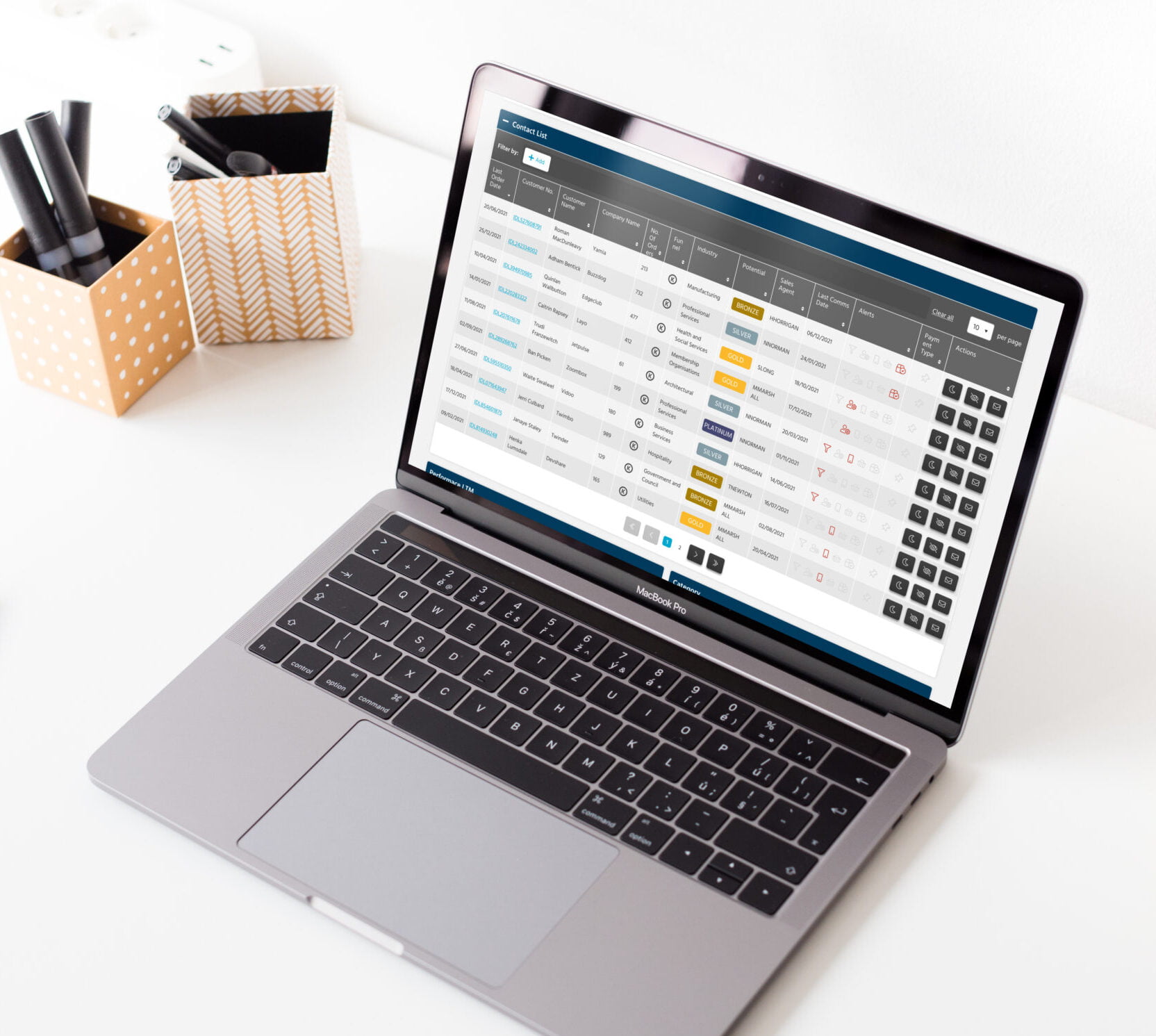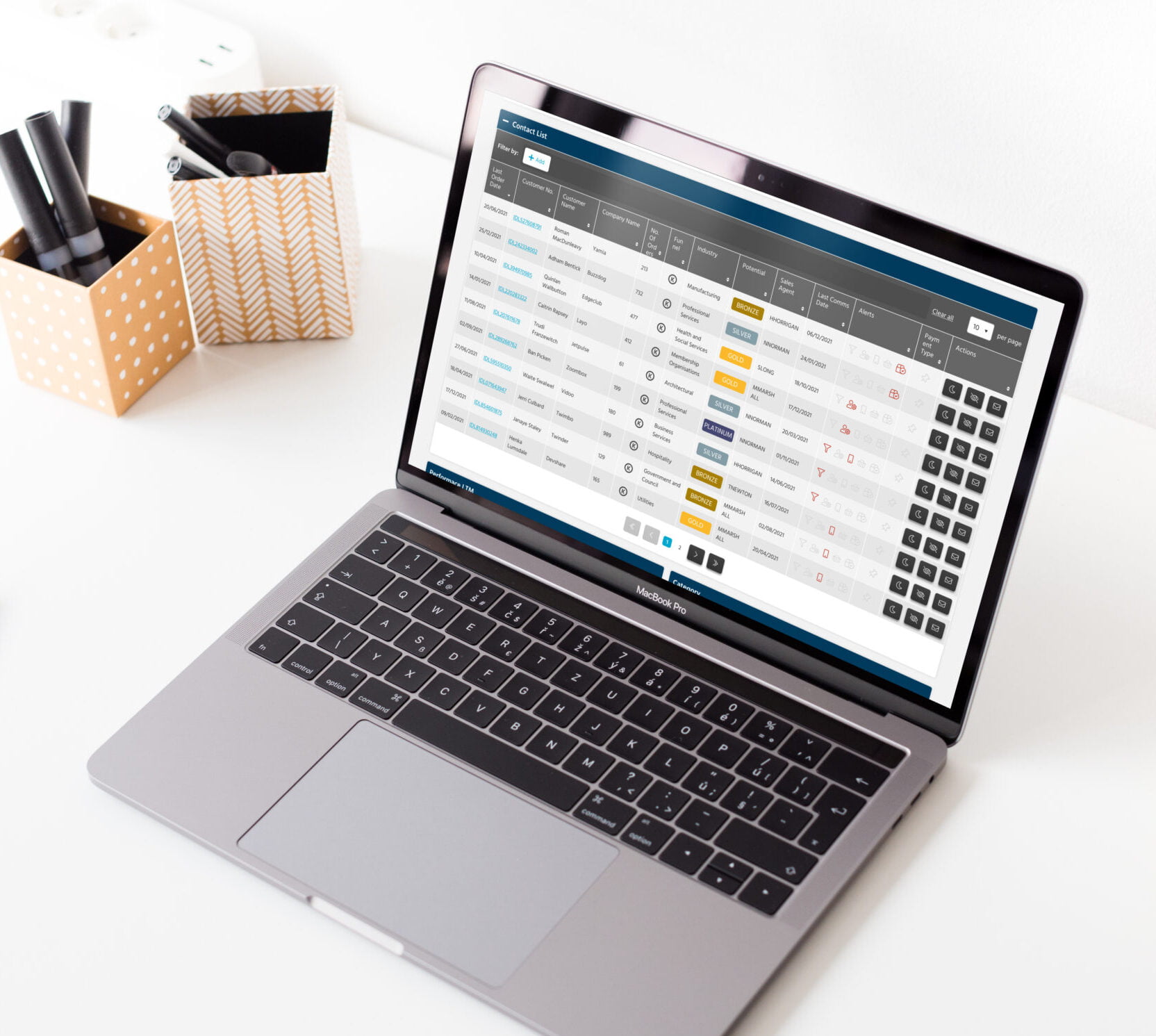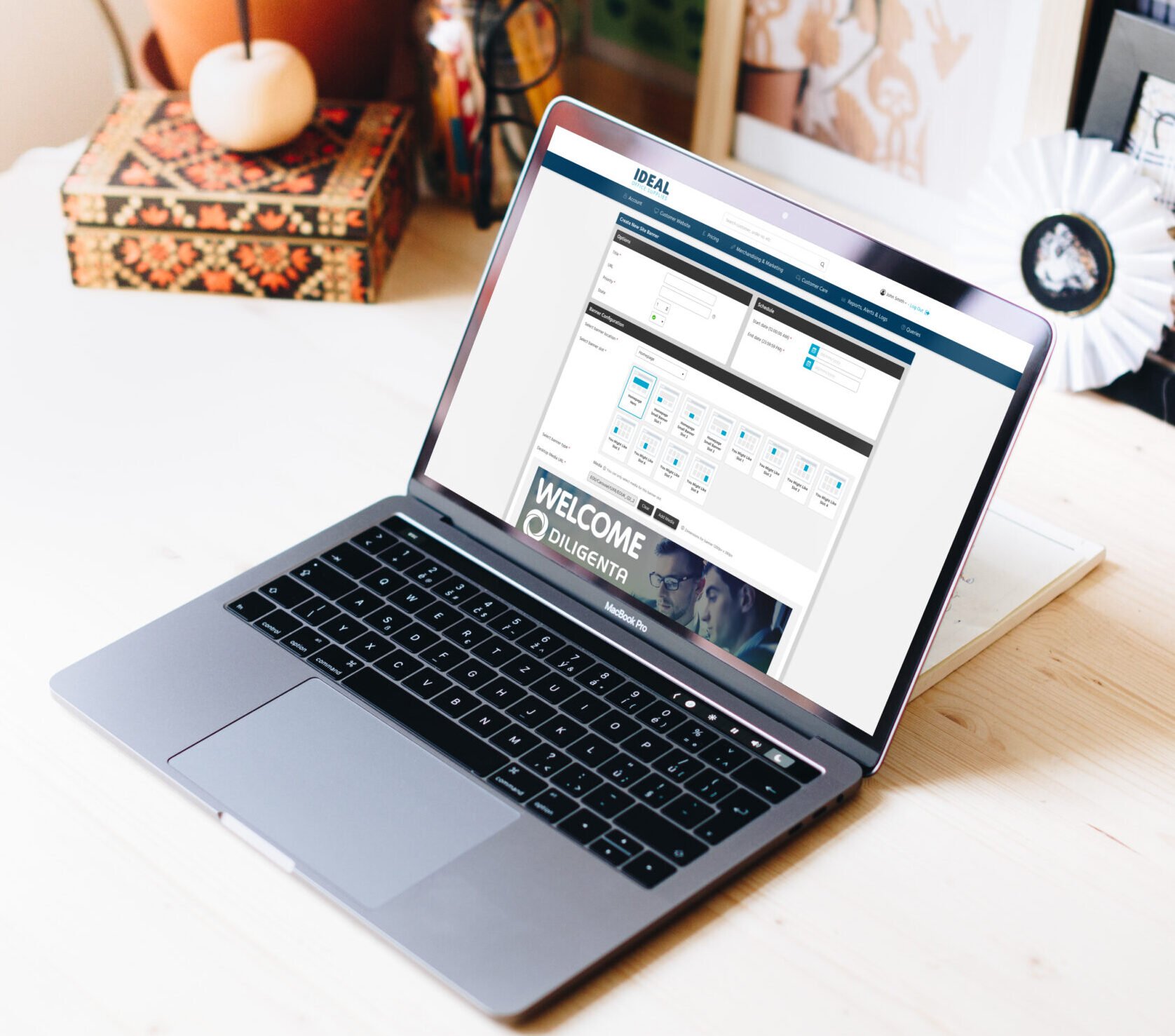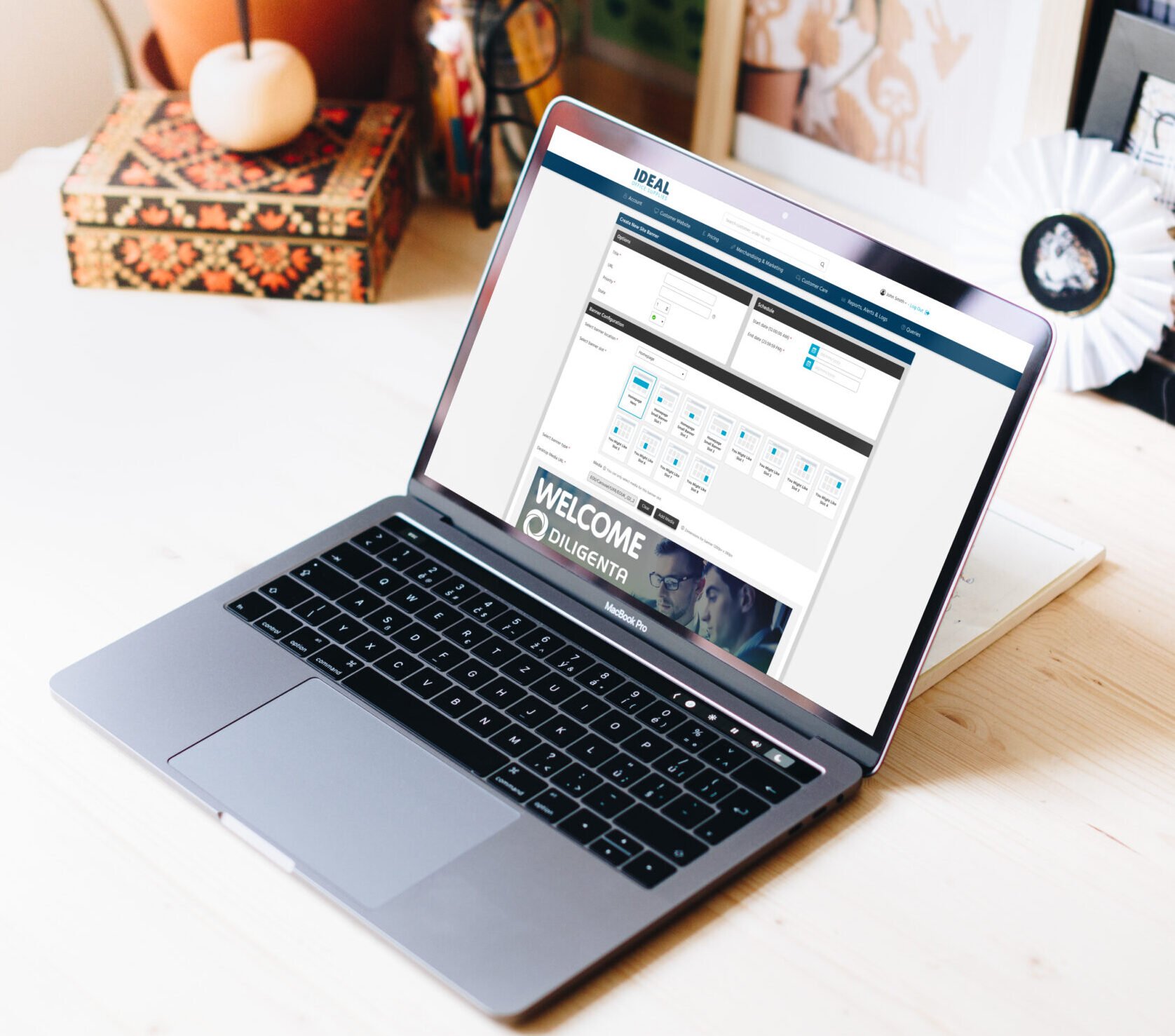 Convert your website visitors
into orders
Elevate your brand through website content that will help you convert prospects into loyal customers and get more out of your existing base. Enhance your online presence, connect with your customers by creating sticky , customer focused digital experiences, maximising your marketing ROI.
Power-up your customer support
Your customers want to connect with you any time, at any place. Meet their needs with seamless support and connected communications that flow across different channels. Build friction-free customer experiences with a suite of customer support tools and set your customer service team up for success.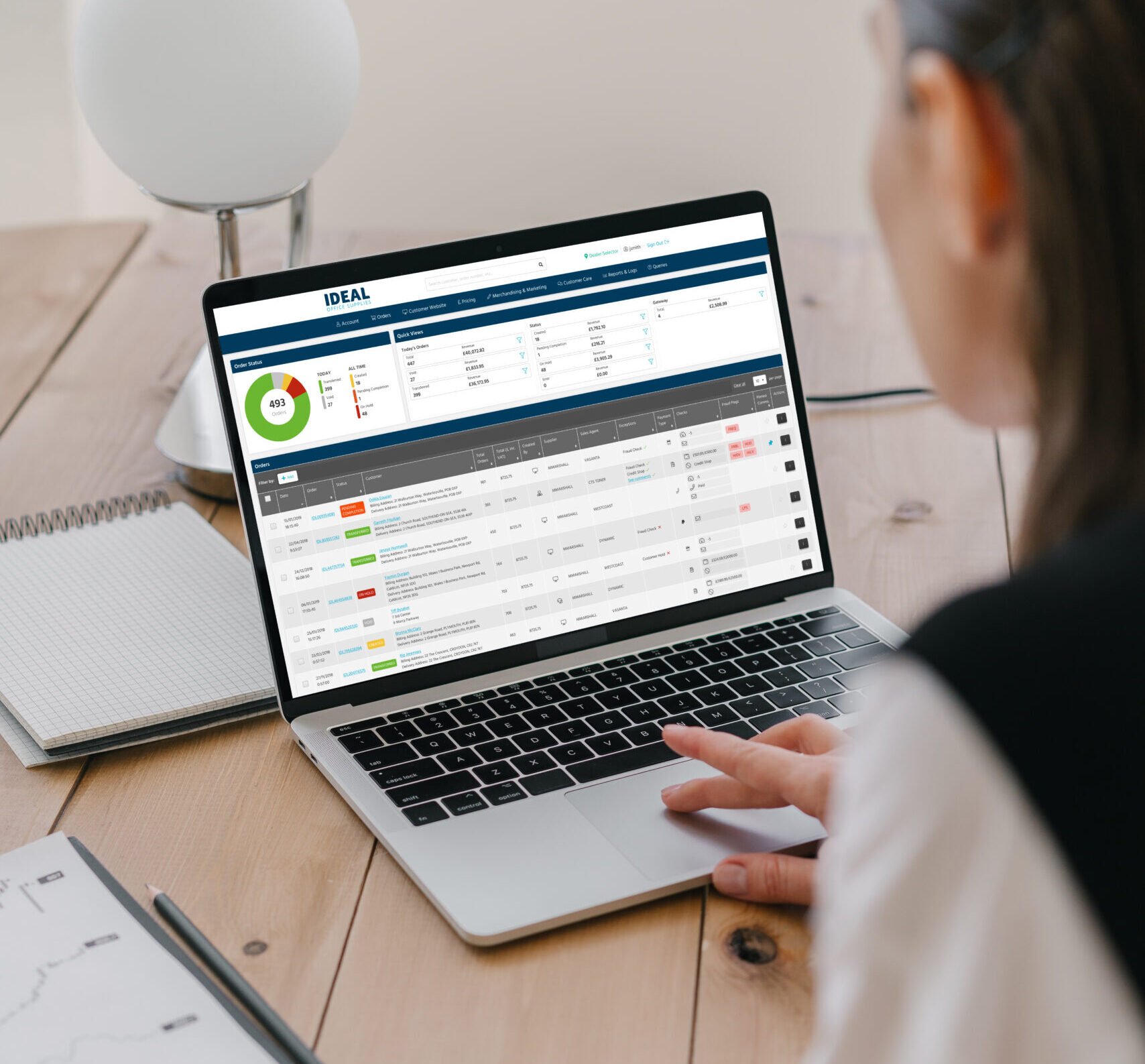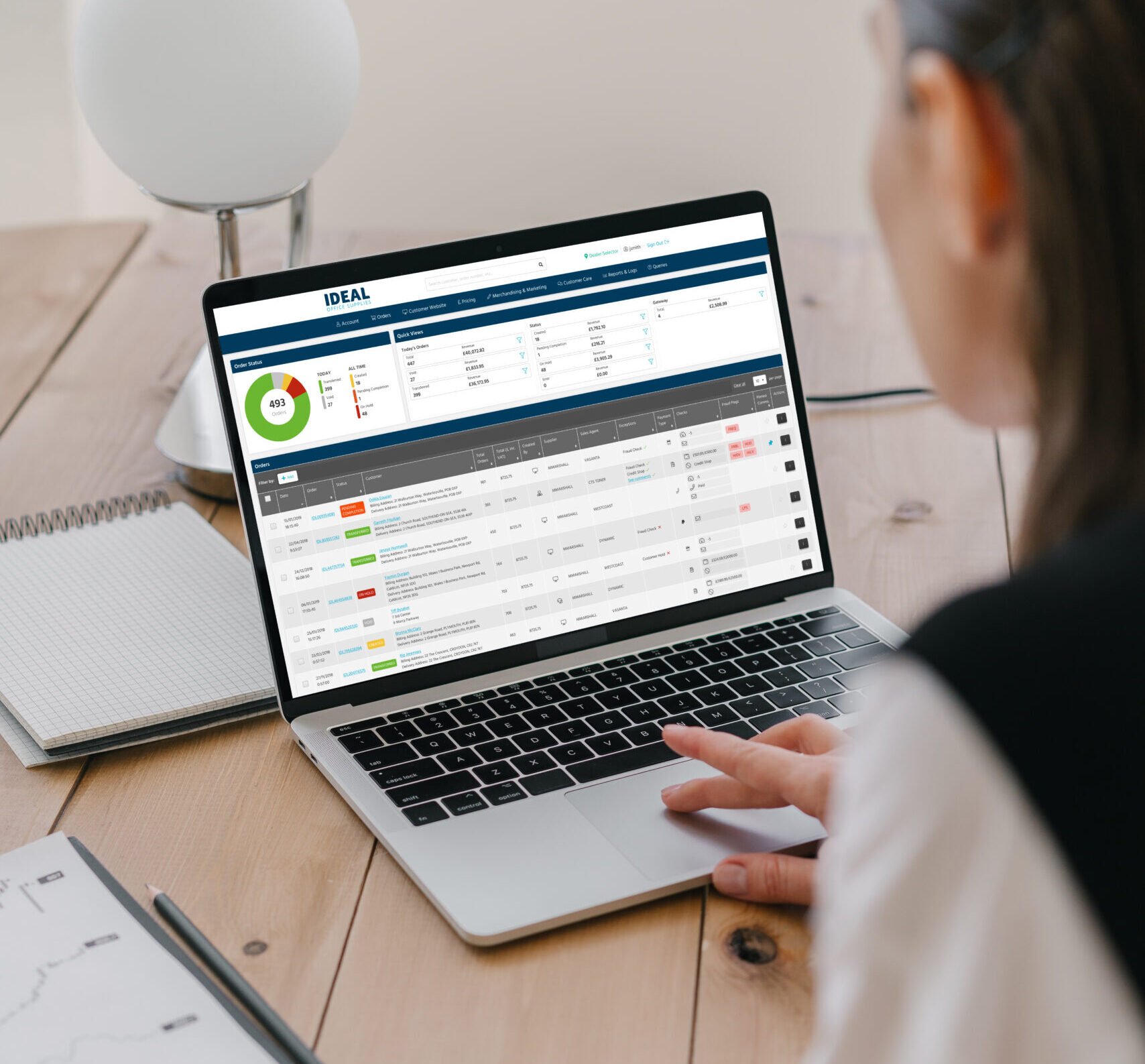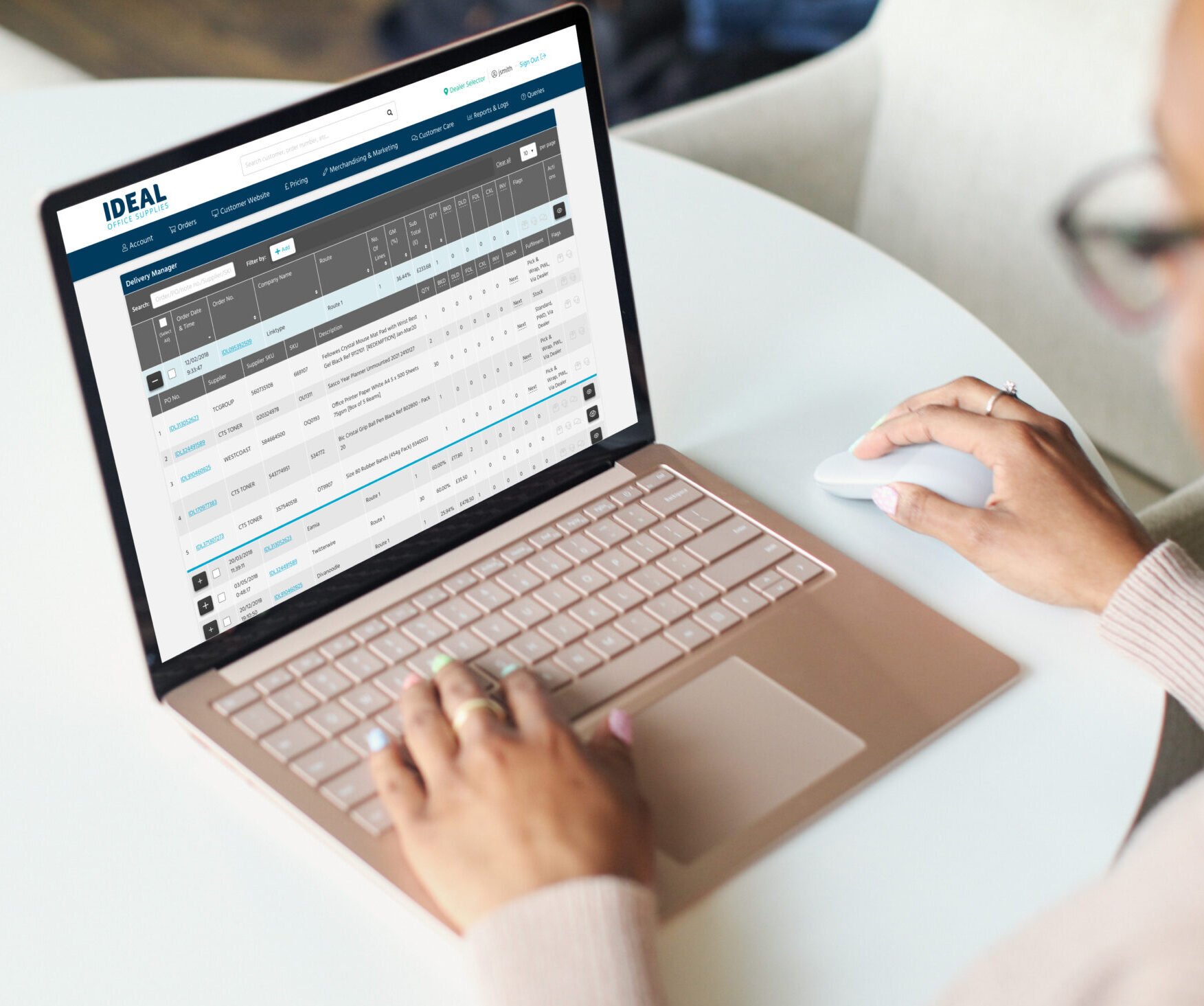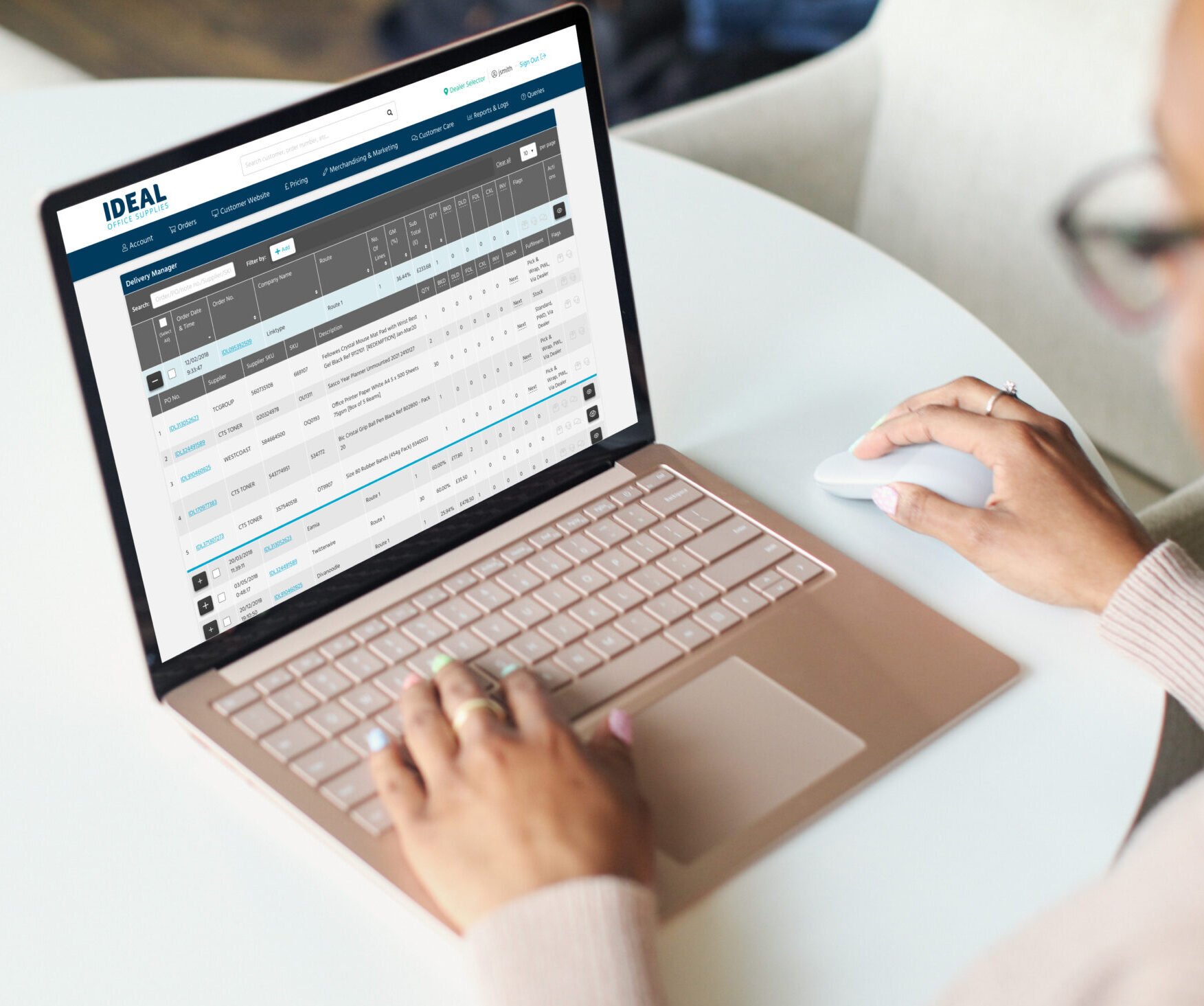 Automate your procurement & logistics processes
Automate and streamline manual, repetitive and time-intensive tasks within your business processes and operate more effectively to increase the profitability of your business. Increase the efficiency of the entire procurement and logistics value chain, by enhancing your planning, stock and supplier management, order delivery and returns process.
Save time by automating invoicing & credit management
Maximise your cash flow and remove the risk of bad debt with our full suite of financial management tools. Fully integrated into the Power Portal, you can utilise a full range of invoicing , credit control, fraud management and automated credit-chaser features. Alongside the most competitive cost price file in the industry, we ensure that you have full control of your finances and maximise your profitability.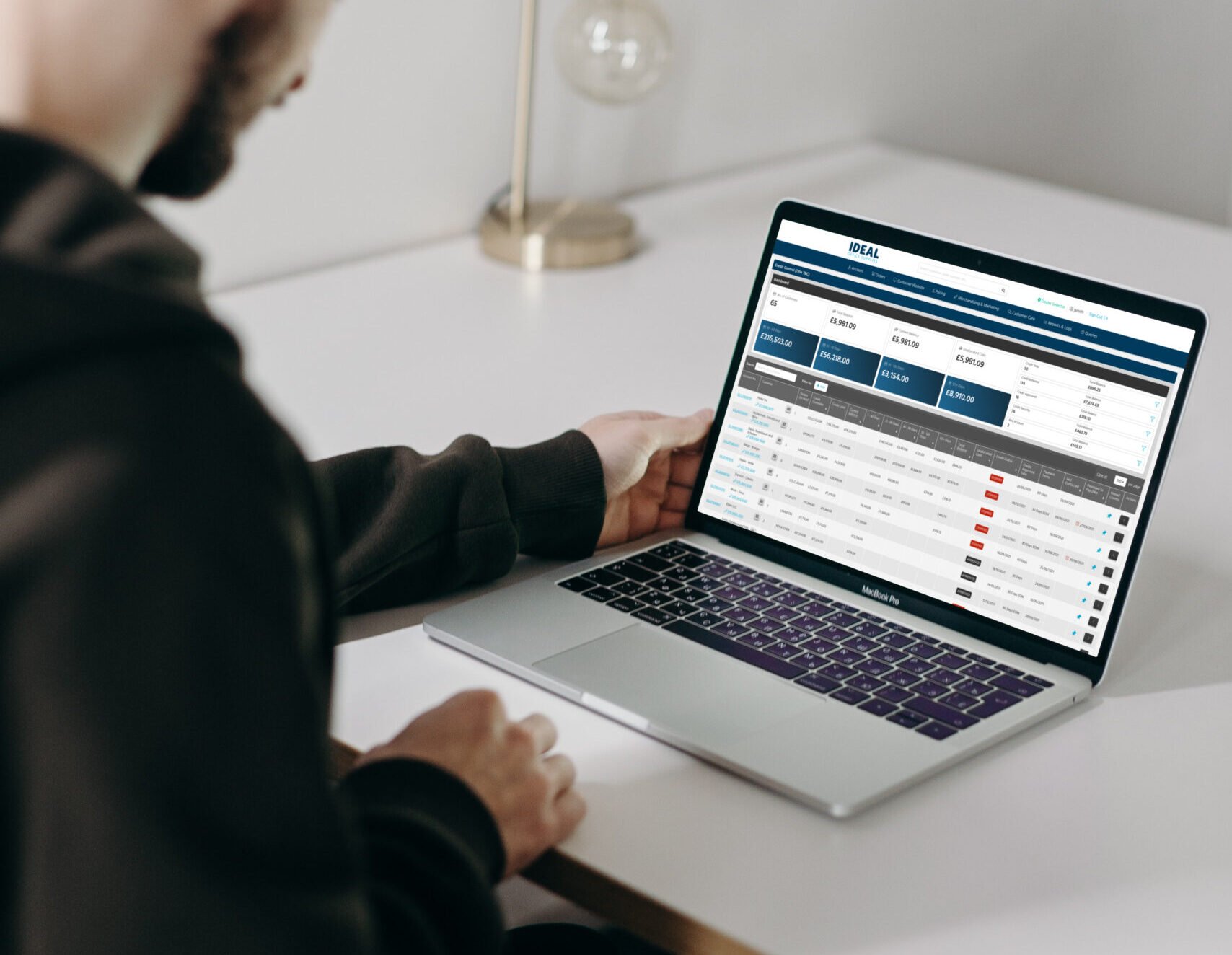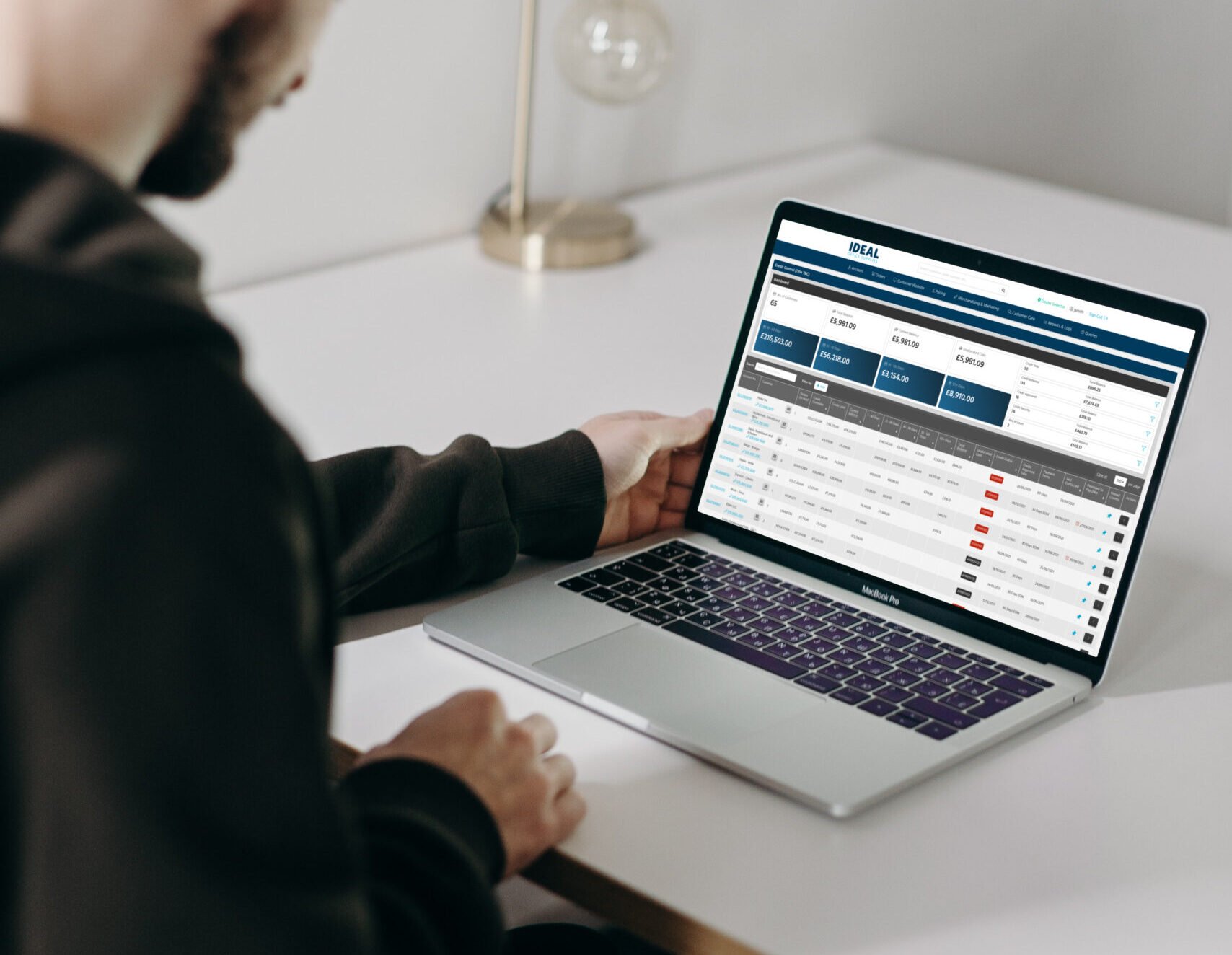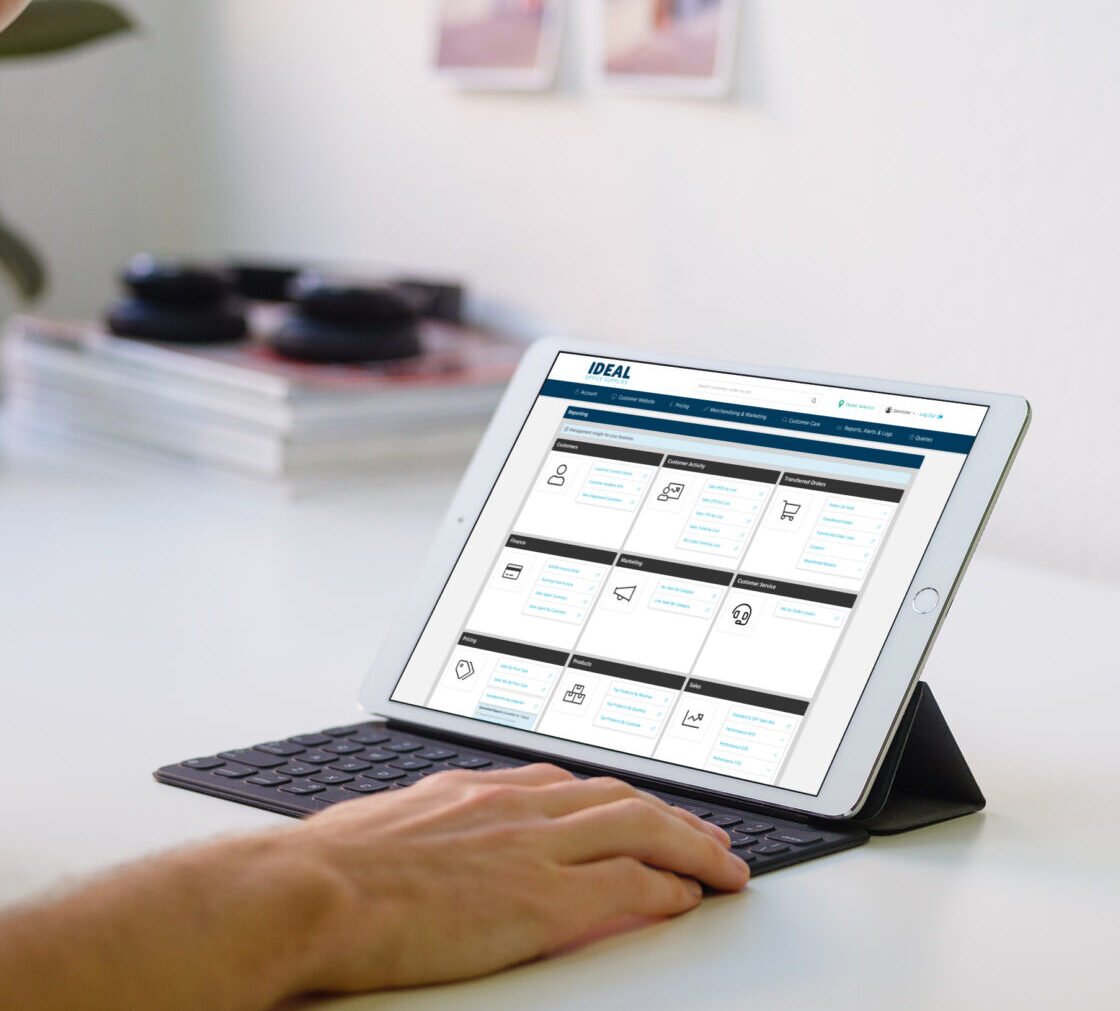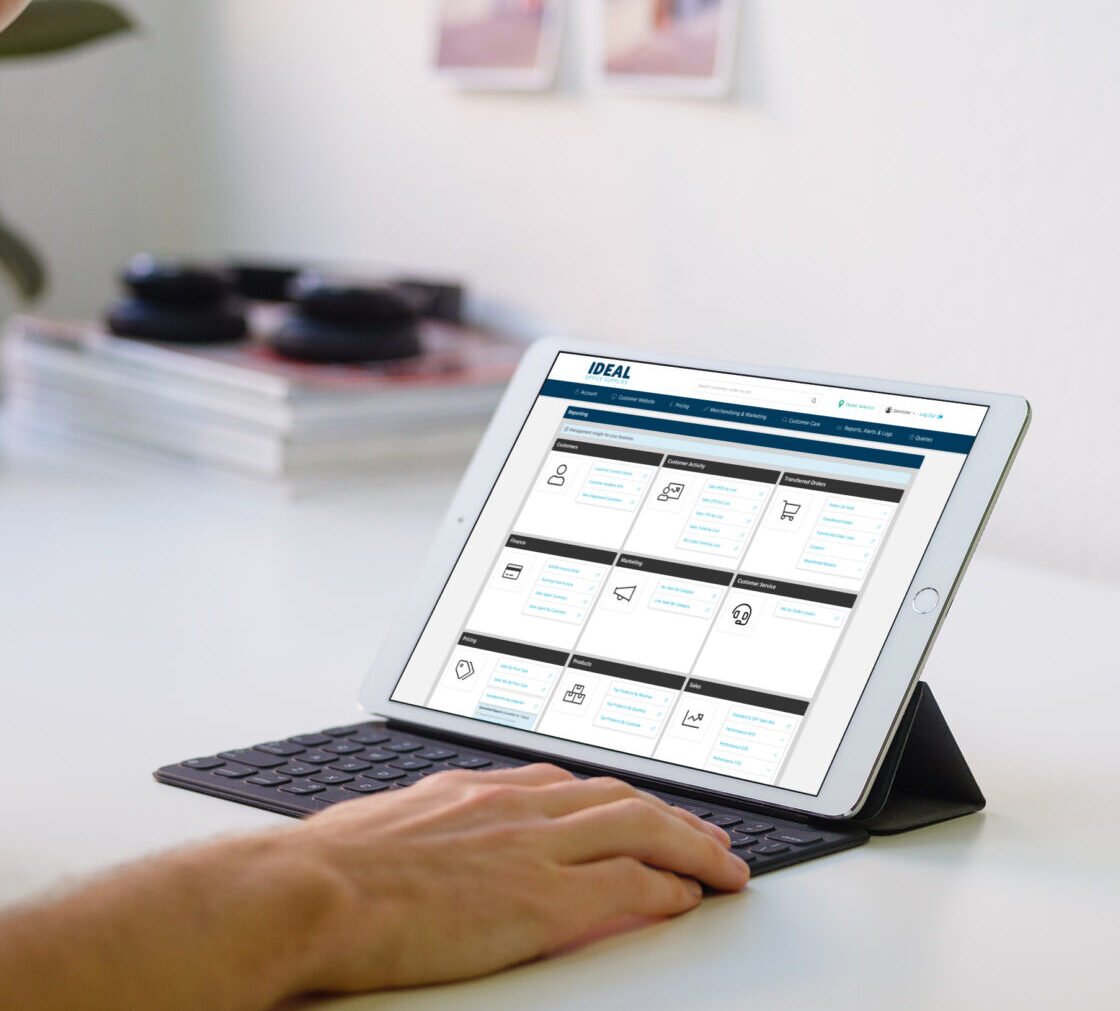 Harness the power of data-driven intelligence
Access an extensive array of reporting options to help you make informed decisions at point of process. Your operational dashboard graphically highlights your business performance, enabling you to quickly identify opportunities for growth. Your advanced commercial and customer reporting suite will help you gain customer-centric insights to optimise your business.
Choose a plan that works best for your business
We offer a highly flexible solution, with service plans that can be tailored to your business and specific needs.
Choose feature lite start-up services, enabling a lighter resource model.
Define and configure the services that suit the specifics of your business.
Supercharge your business with the full suite of profitability and operational services.
Get in touch today to take your business to the next level
As a growth strategy for where we are as a business, Office Power blows everything else out of the water
⭐⭐⭐⭐⭐
It is revolutionary. You don't need any other back office systems
⭐⭐⭐⭐⭐
We know the guys very well and fully trust them to deal with our customers
⭐⭐⭐⭐⭐
Office Power understand how important it is that the technology works for us
⭐⭐⭐⭐⭐
We now have a website that we couldn't possibly have afforded ourselves
⭐⭐⭐⭐⭐
This was the best decision I have ever made in the 32 years of my career
⭐⭐⭐⭐⭐
The scale and the buying power is second to none
⭐⭐⭐⭐⭐
I could never have funded the amount and quality of the team on my own
⭐⭐⭐⭐⭐
I would recommend Office Power to any dealer who wants to achieve growth and profitability
⭐⭐⭐⭐⭐
Office Power enjoy growing our brand as much as we do
⭐⭐⭐⭐⭐
Really great support in the most difficult time ever
⭐⭐⭐⭐⭐
We are so blown away with the immense effort from Office Power
⭐⭐⭐⭐⭐