Enabling business supplies dealers to evolve prosperously
Office Power is a flexible solution that blends market-leading technology with tailored business services, giving you more time and more profit.
Average Dealer Gross Margin
Product SKUs Sold Last Year
Suppliers On The Platform To Date
Average Time Saved per Dealer
Average dealer customer satisfaction score
Transform your business with leading
technology and flexible services
Unlock opportunities within your business with Office Power. Our platform gives you access to award-winning technology and a range of service plans with the freedom to define how you want to partner with us. Whether you want to benefit from a full suite of services with our Power Full Plan, or tailor services that are right for your business with Power Select. You can even go for a simple co-branded start-up model with Power Lite – the power is in your hands.
Download our latest Office Power brochure and discover everything you need to know about our service plans. 
Run your entire business from a single platform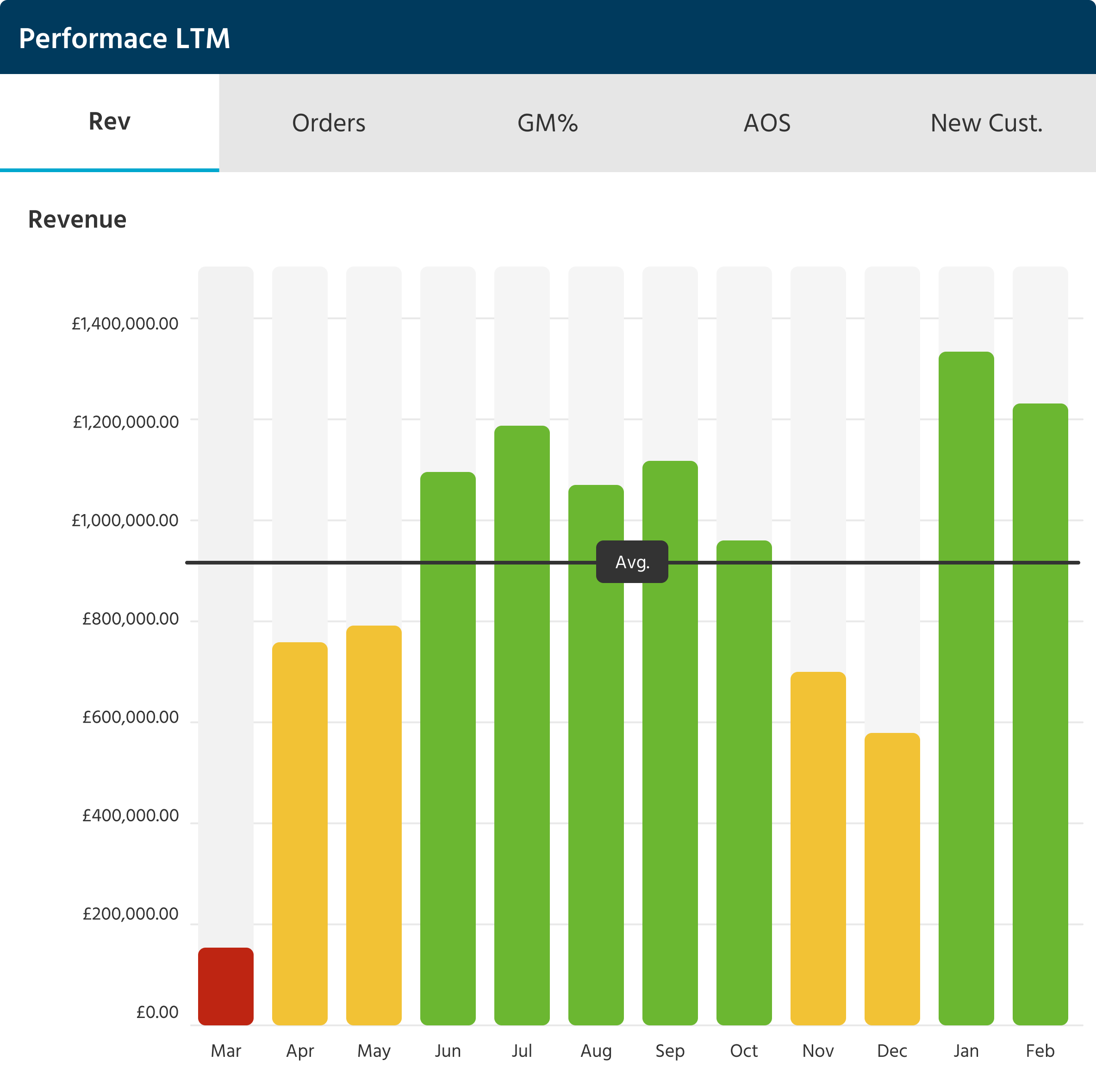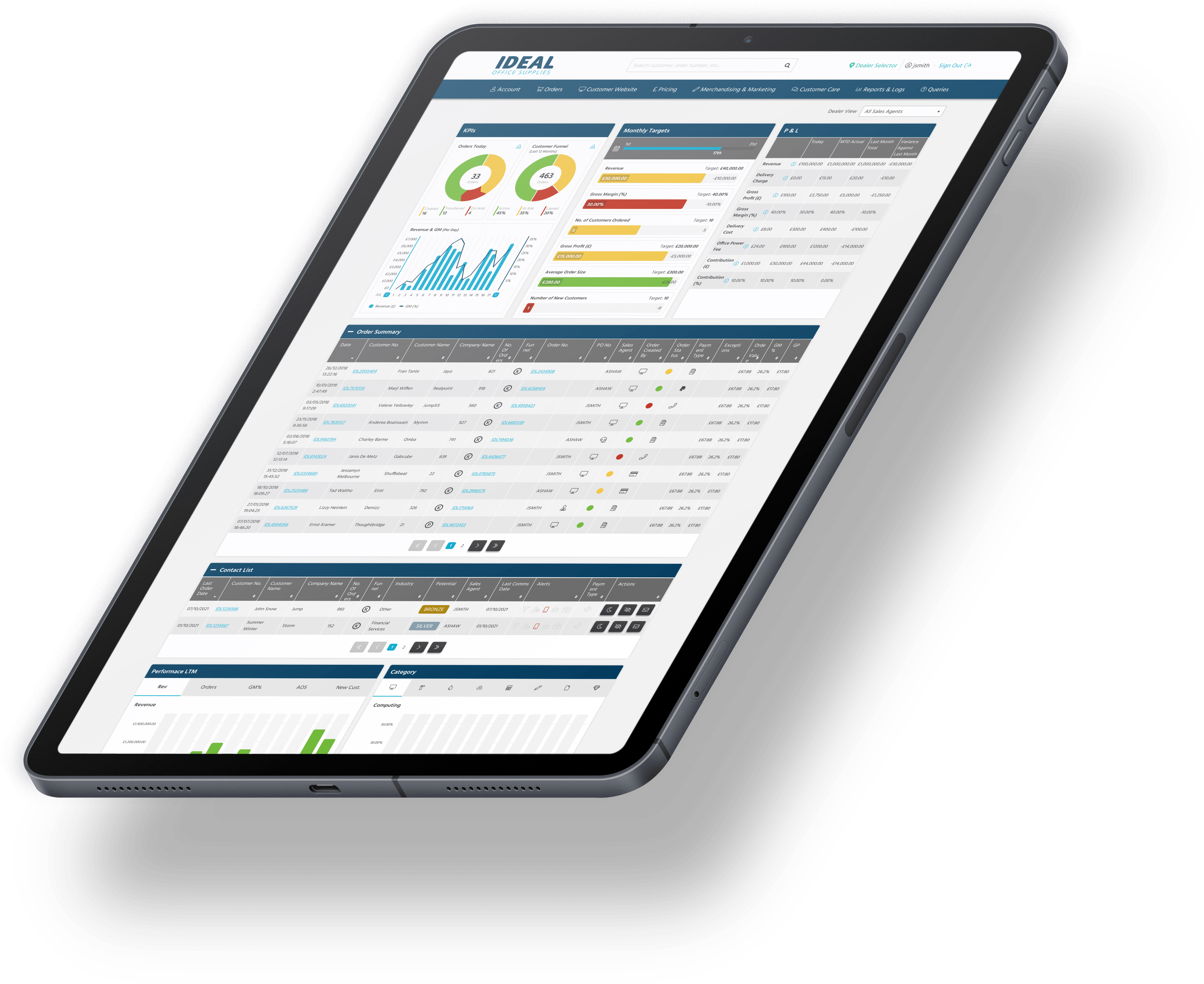 Capture every revenue opportunity and efficiently automate business processes
Improve your profitability and achieve better efficiency by running your business from a single platform. Designed specifically for dealers to help you monitor performance in real-time, gain customer-centric insights, optimise your sales and marketing strategies and grow your business.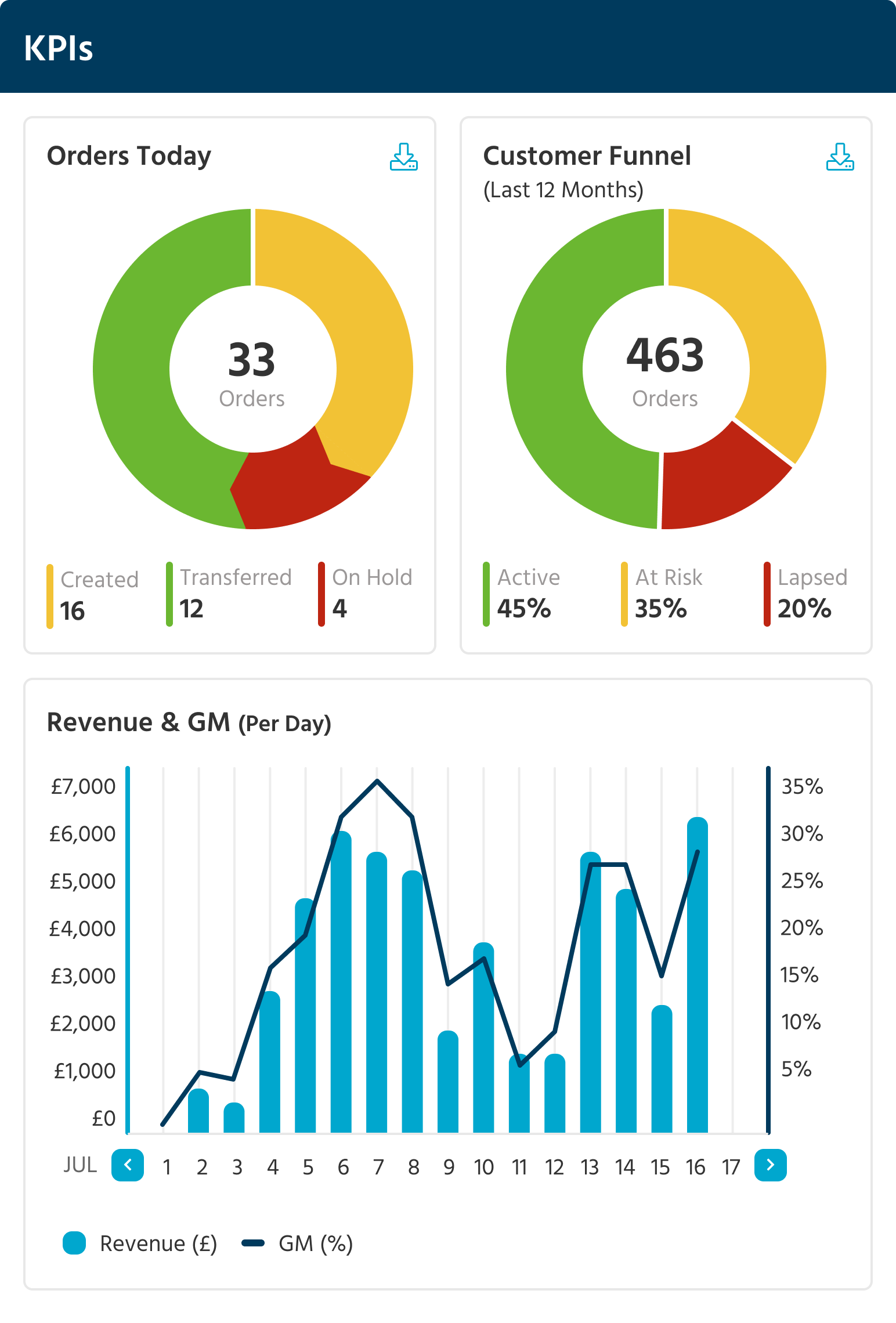 Provide your customers with unrivalled website experience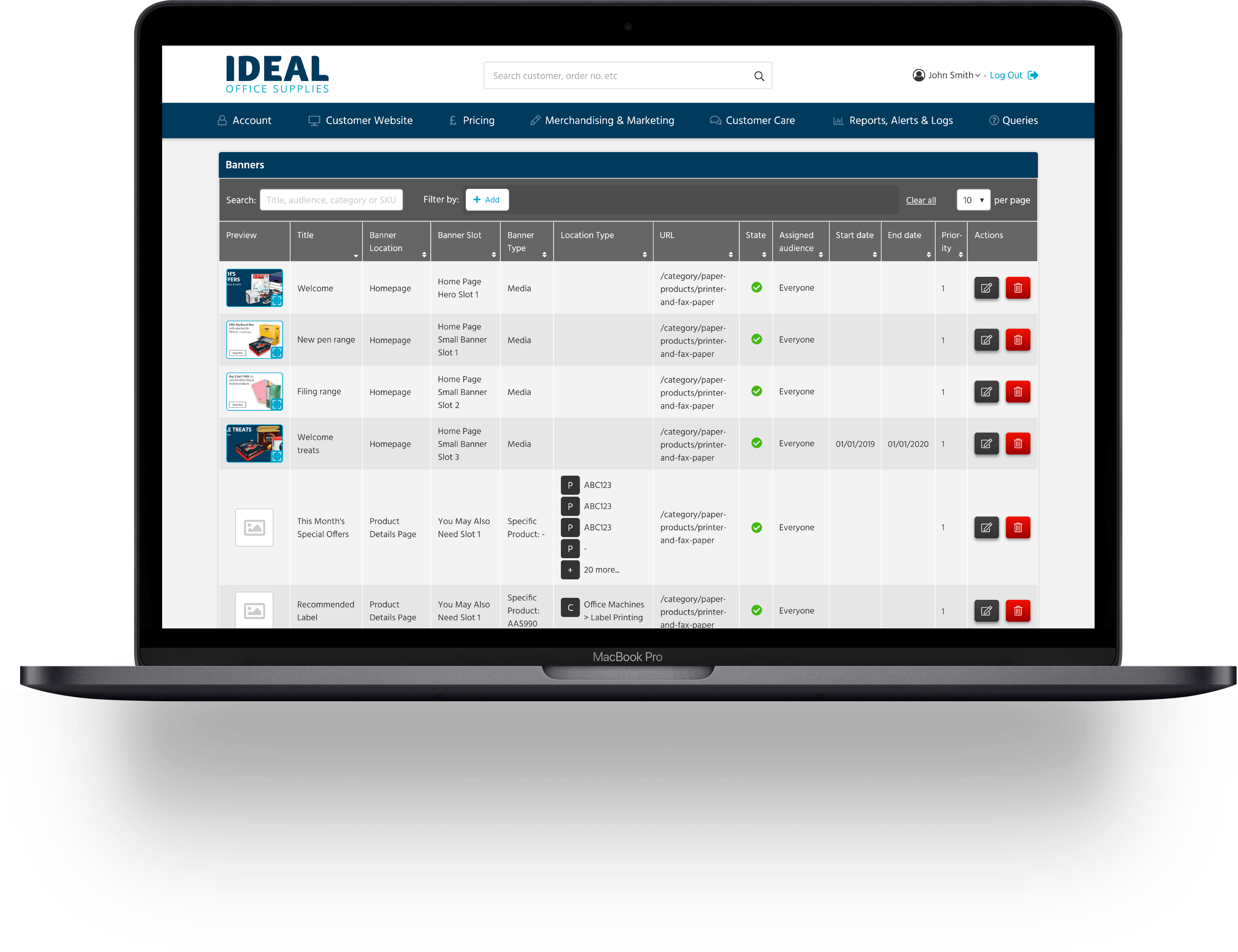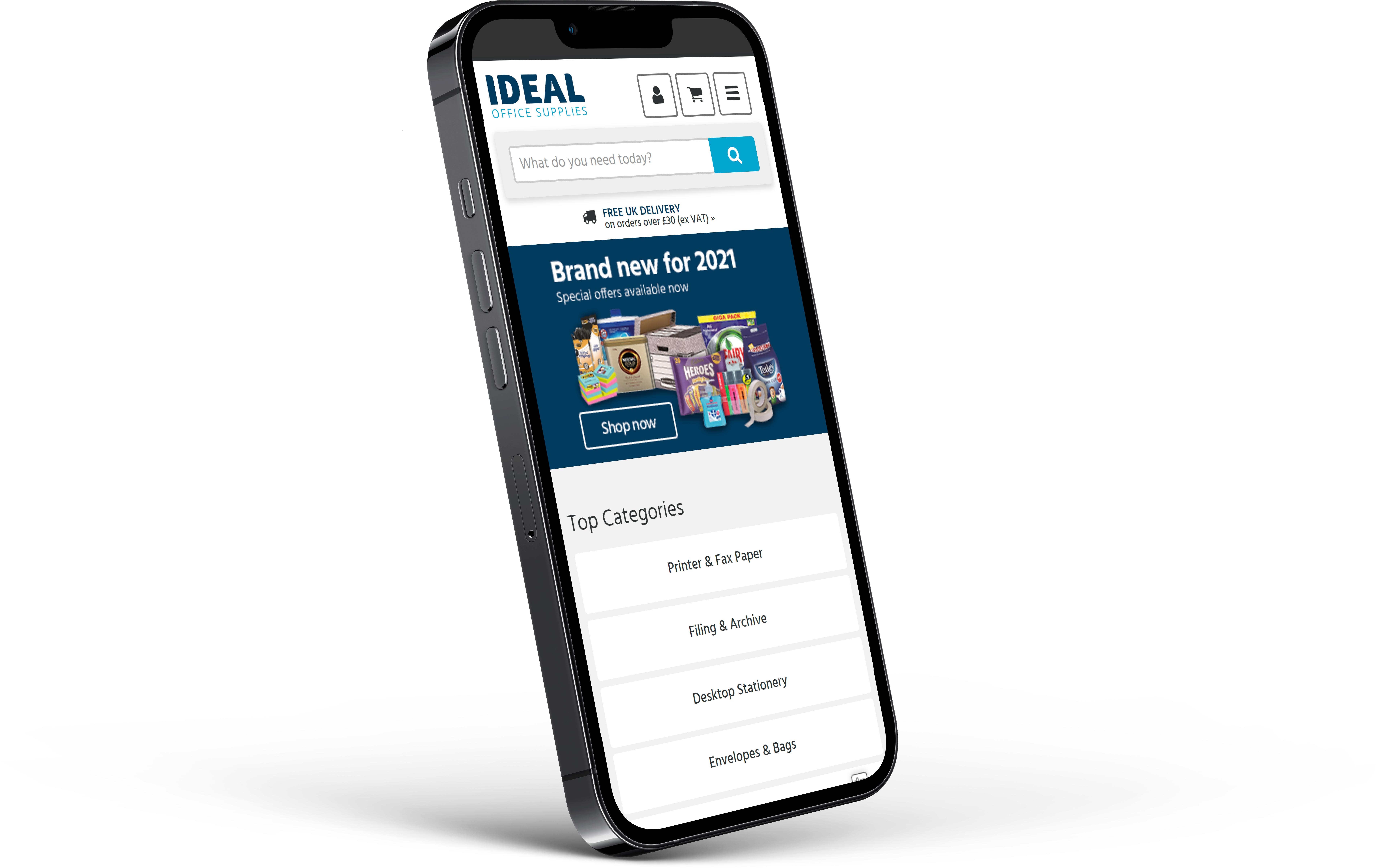 Engage with your customers online and maximise loyalty
Build your digital brand presence and strengthen customer engagement with your uniquely branded 'shop window'. Give them all the tools they need to interact with you online. Dynamically personalise your website messaging, offers, pricing, look and feel based on individual customer profiles and behaviours.
Flexible service packages for your specific needs
Tailor a service solution to suit your specific business needs. Select the services that you want to use, to tailor a bespoke partnership with us that will focus on helping you achieve your goals.
Choose a plan that works best for your business
We offer a highly flexible solution, with service plans that can be tailored to your business and specific needs.
Choose feature lite start-up services, enabling a lighter resource model.
Define and configure the services that suit the specifics of your business.
Supercharge your business with the full suite of profitability and operational services.
Get in touch today to take your business to the next level
As a growth strategy for where we are as a business, Office Power blows everything else out of the water
⭐⭐⭐⭐⭐
It is revolutionary. You don't need any other back office systems
⭐⭐⭐⭐⭐
We know the guys very well and fully trust them to deal with our customers
⭐⭐⭐⭐⭐
Office Power understand how important it is that the technology works for us
⭐⭐⭐⭐⭐
We now have a website that we couldn't possibly have afforded ourselves
⭐⭐⭐⭐⭐
This was the best decision I have ever made in the 32 years of my career
⭐⭐⭐⭐⭐
The scale and the buying power is second to none
⭐⭐⭐⭐⭐
I could never have funded the amount and quality of the team on my own
⭐⭐⭐⭐⭐
I would recommend Office Power to any dealer who wants to achieve growth and profitability
⭐⭐⭐⭐⭐
Office Power enjoy growing our brand as much as we do
⭐⭐⭐⭐⭐
Really great support in the most difficult time ever
⭐⭐⭐⭐⭐
We are so blown away with the immense effort from Office Power
⭐⭐⭐⭐⭐