Meet your extended
award winning team
At Office Power we are passionate about helping office supplies dealers to run confident, successful businesses. We've been in the industry for over twenty years as part of the EO-Group and understand the challenges you are facing on a daily basis.Being part of a bigger group enables us to provide you not only with access to state-of-the-art technology and the most competitive cost prices, but also the highest quality talent from across the industry. The right people and the right partnerships is what makes a business like ours really shine.On this page you'll find out more about some of the key specialists in the Office Power team. Read about each of us to find out exactly how we will support you throughout the entire journey with Office Power.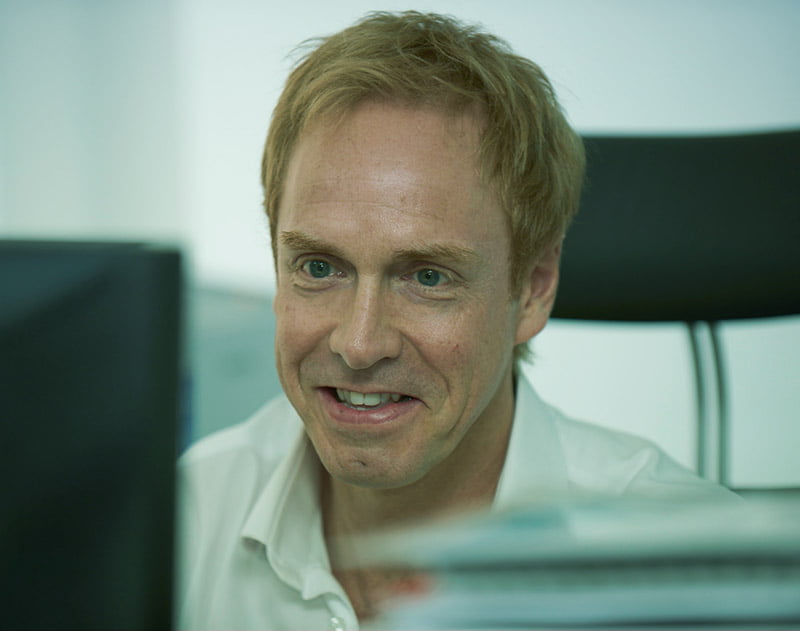 I'm Simon, the founder and CEO of Office Power. When I started the business I worked very closely with office supplies dealers as a chief architect to build the platform. This hands-on approach along with years of experience in working with progressive technologies and businesses has equipped me with the right knowledge and experience for this exciting venture…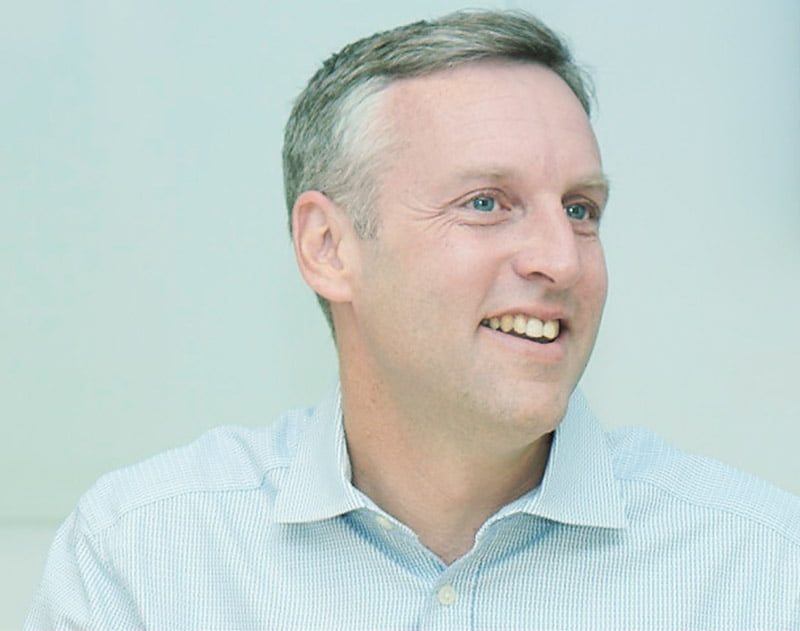 I'm Nick, the Chief Financial Officer for Office Power. I've been with Office Power since its conception in 2013. I work closely with our partners to help them develop financial plans to meet their objectives. I enjoy finding commercial opportunities in our partners' businesses and witnessing how through our support, they are able to achieve their financial goals…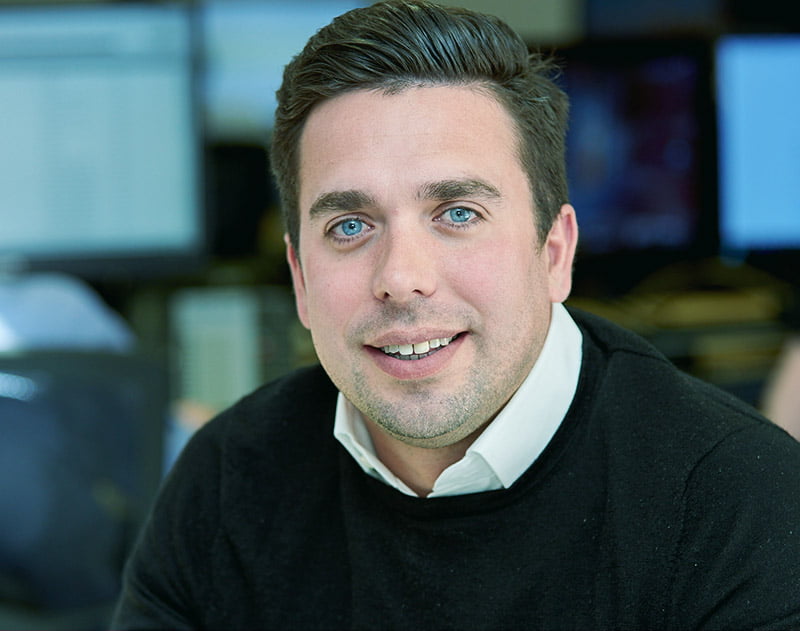 I'm Richard. the Chief Operating Officer for Office Power. I oversee group operations which include sales, service, e-commerce, supplier operations as well as software development. I enjoy making sure all processes work smoothly, but most of all I'm excited about developing and shaping our technology together with our dealer partners. The world is evolving and so are we…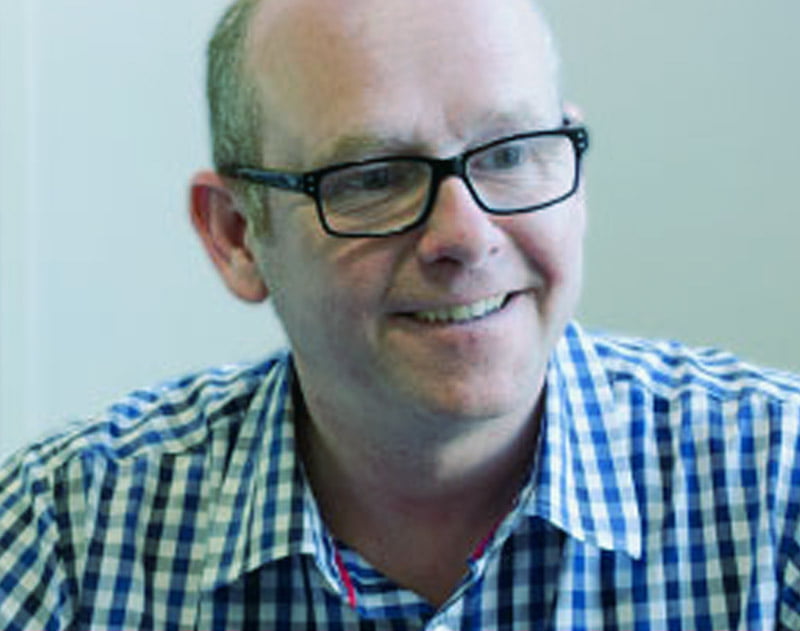 Chris Armstrong
Commercial Director
I'm Chris, the Commercial Director at Office Power. I'm the first employee of Office Power and previously worked at Superstat Dealer Group. I get a buzz from building relationships and supporting our partners. I use my technical knowledge and pragmatic approach to understand individual challenges and objectives of each office supplies business we partner with…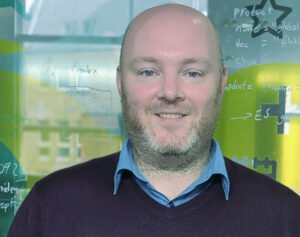 Paul McManamon
Product Manager
I'm Paul, the Product Manager at Office Power. I entered the product development world to explore my passion for software development and design. Together with our dealer partners we identify opportunities to solve problems, which we then conceptualise and develop on our platform. I love designing new features and seeing how they enable our partners to succeed…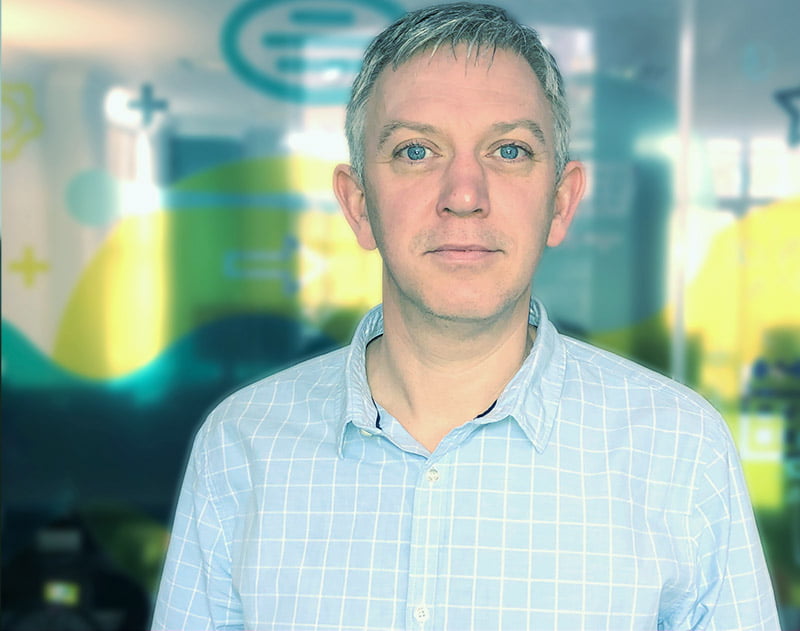 Mark Davis
Head of Dealer Development
I'm Mark, the Head of Dealer Development at Office Power. I build relationships and meet with potential dealer partners to showcase our technology and support services. Having been a dealer myself for 18 years, I fully understand the strategies required to running a dealership. This enables me to demonstrate the true benefits of joining forces with Office Power…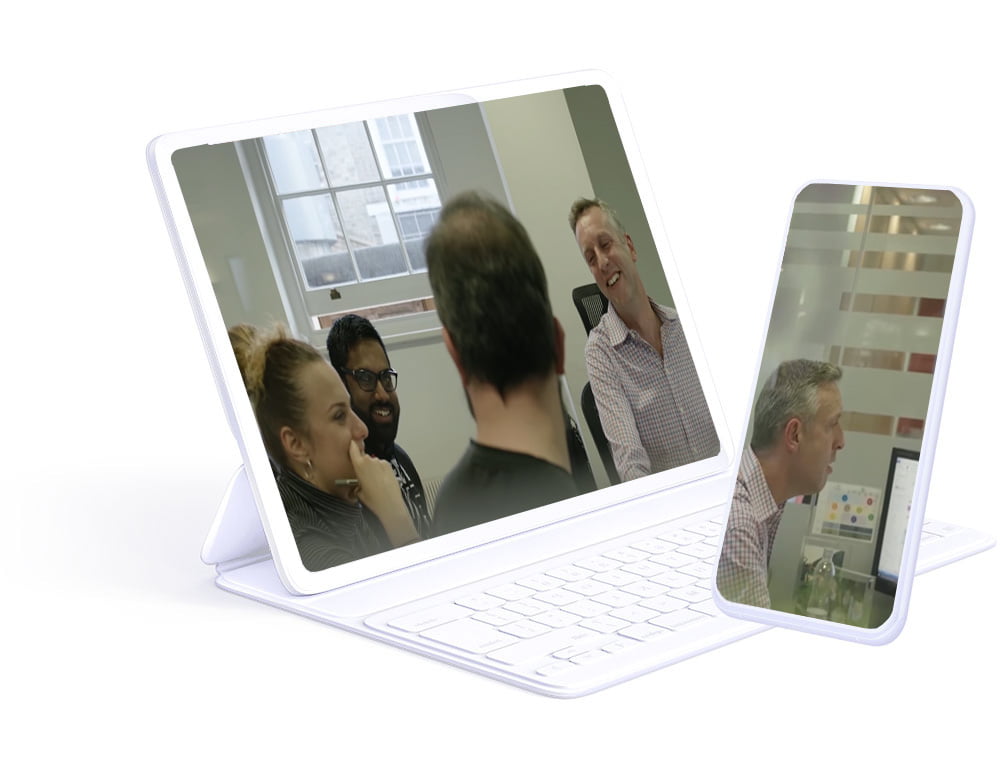 Meet the team behind
the scenes
Watch this video to find out who we are and how we support our dealer partners. Our people are what makes our business really shine. Each team member is an exceptional character and has a lot to offer in their area of expertise. We empower you to build a financially strong business by supporting you with people you can trust to help you achieve your goals in every part of your business.