Richard Sinclair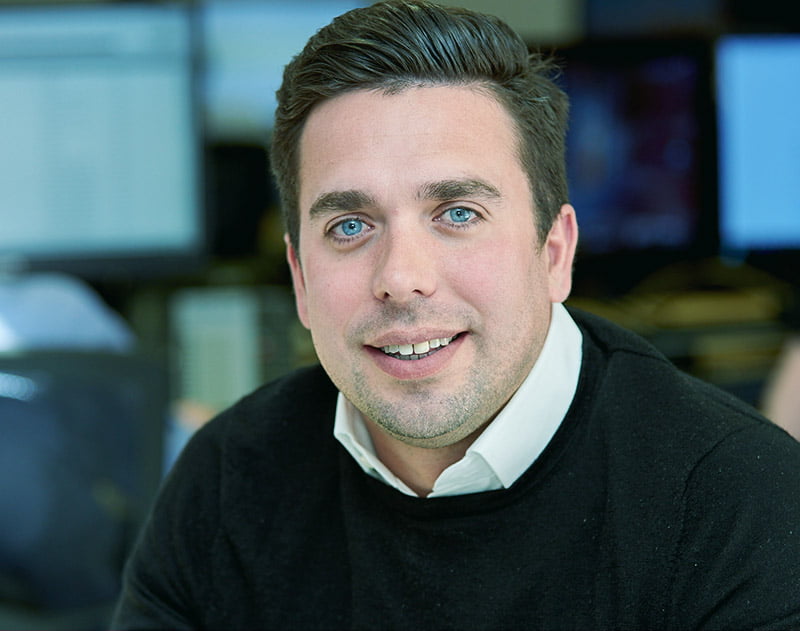 Hi, I'm Richard, the Chief Operating Officer for Office Power. I oversee group operations which include sales, service, e-commerce, supplier operations and last but not least – software development. I enjoy making sure all processes work smoothly, but most of all I'm excited about developing and shaping our technology together with our dealer partners. The world is evolving and so are we.
I have over 10 years of experience in developing user experience for businesses such as Tesco, Sportingbet, CSFB, RBS and HSBC and since the conception of Office Power the key goals for my team have been to develop our technology, customer service and operational tools so they are optimised for our partners. This means staying ahead of the current industry trends and continuously working on making sure our partners and their customers enjoy using our Power Portals and our market leading websites, supported by market leading operational teams.
We ensure that our dealers have the tools they need to smoothly run their business, constantly developing our product features alongside our dealers to drive growth into our dealers' businesses. We also make sure that our partners' customers have a smooth and hassle-free shopping experience with a fully responsive design solution.
We talk to our partners daily to find out how we can improve our technology, operational and service offerings to help them meet their business needs. Continuously learning from them not only helps us improve our product, but also allows us to introduce new features and tools that are driven by our partners' needs.
To chat about our technology or discuss any operational strategies, drop me an email at richard.sinclair@officepower.n