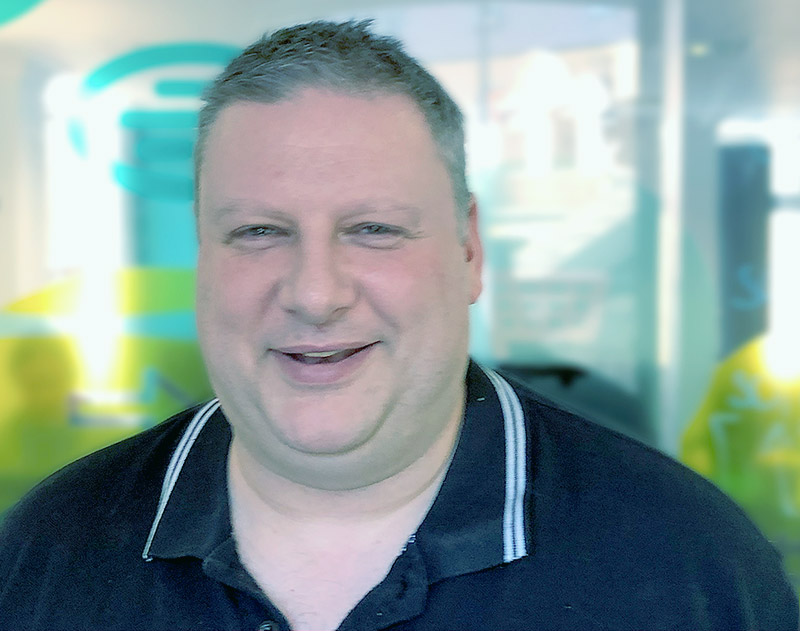 Colin Streeter
Trading Director
Hi, I'm Colin, the Trading Director. My team and I support our dealer partners to recognise commercial opportunities and maximise those through our technology and services. Each dealer is different so we have an individual approach to each of our partners. This allows us to help them drive measurable improvements in their businesses.
Prior to joining Office Power in November 2014, I was a senior member of the management team at Spicers. I was responsible for supporting their biggest dealers by defining, implementing and executing key strategic processes. This included developments in process across merchandising, logistics, sales and commercial structures. This experience has equipped me with the right skills that now enable me to support our partners. Customer needs are continuously changing and it's critical that Office Power can enable our partners to respond to those changes and trade effectively.
The Dealer Portal helps our dealer partners understand their commercial opportunities. To compliment that, we work with our dealer partners to ensure there is a robust business plan in place that supports growth, customer acquisition, maximising customer spend, pricing management, margin planning, marketing and merchandising. What makes Office Power different is the ability to offer these services through the best in class technology.
To find out more about how we support our dealer partners, email me at colin.streeter@officepower.net