Chris Armstrong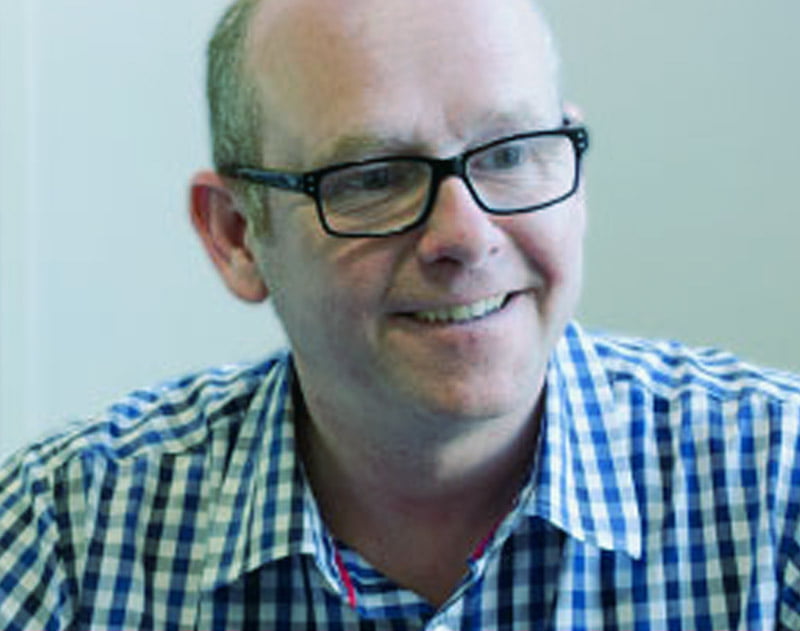 Chris Armstrong
Commercial Director
Hi, I'm Chris, the Commercial Director at Office Power. I'm the first employee of Office Power and previously worked at Superstat Dealer Group. I get a buzz from building relationships and supporting our partners. I use my technical knowledge and pragmatic approach to understand individual challenges and objectives of each office supplies business we partner with.
Initially I worked with the Technical and Finance teams scoping, planning and developing the Office Power platform. Now I'm focusing on building long-lasting, mutually beneficial relationships with future partners. I have over 30 years' experience in businesses of varying sizes from start-ups to corporate organisations. This experience allows me to quickly understand our potential partners' businesses and determine how Office Power can help them achieve their goals. As we only partner with businesses who would benefit from working with us, it's really important to understand their objectives early in the process.
I believe that joining forces with our partners and building meaningful and trusting relationships is what helps us really drive our partner businesses forward and sets us apart from other organisations. We are with our partners on their entire journey and every step of the way we make sure we have their back. I'm passionate about Office Power because the journey towards a more prosperous future together with our partners is a truly exciting and inspiring one.
If you want to find out more about how joining forces will support you on your journey to a more prosperous future then please get in touch on 07789 004158 or at chris.armstrong@officepower.net